Mini-Grants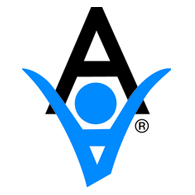 Through the Older Americans Act funding, we created a mini-grant process to expand our capacity to meet all categories of identified needs in the Area Plan. Grants of up $5,000 are available to area non-profits, senior centers and other municipal agencies for small projects, events and equipment. There is a small match requirement which can be met through in-kind, such as your time, space, or help from your volunteers.
Funds to provide mini-grants are drawn from the previous year's carry-over of unspent funds. In this way there is no diminishment of available funds for the traditional grant process. Based upon funding history, it is anticipated that grants will be made on a quarterly basis.
Questions - Contact Sue Hamilton at shamilton@aoascc.org or 203-785-8533, extension 3166.