Art of Aging 2021 Gallery

Welcome to the Art of Aging 2021! We hope you enjoy your stroll through these virtual hallways.

To enter the Gallery - Click on the category name and then click on the first artwork picture to start your viewing. The gallery will automatically advance or you can click the arrows to move forward or back, Artwork List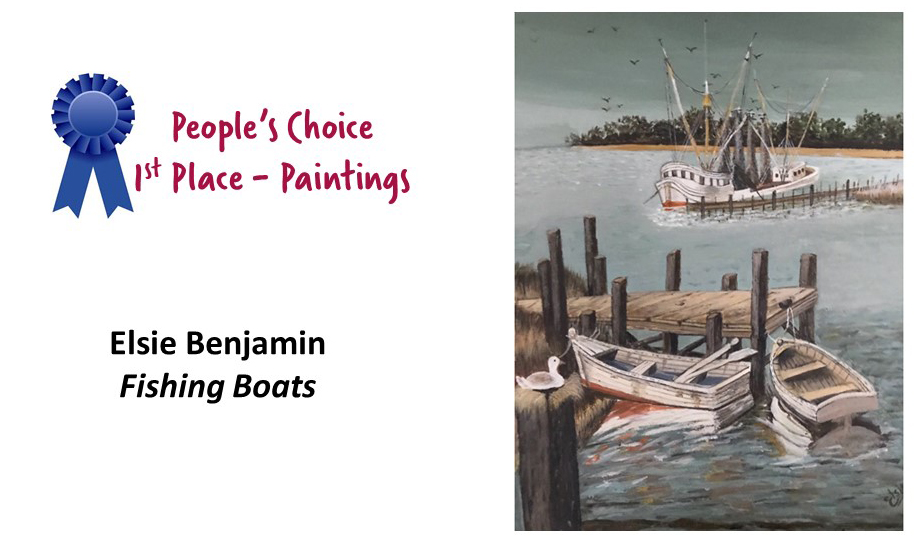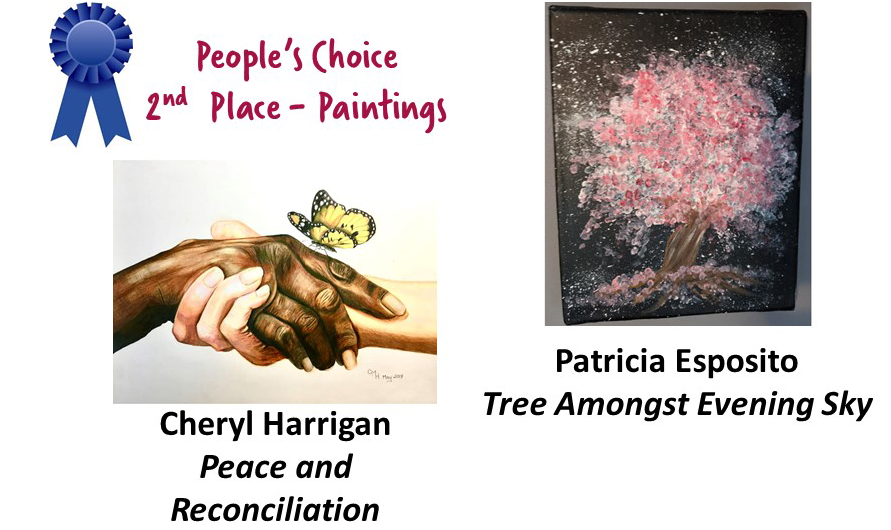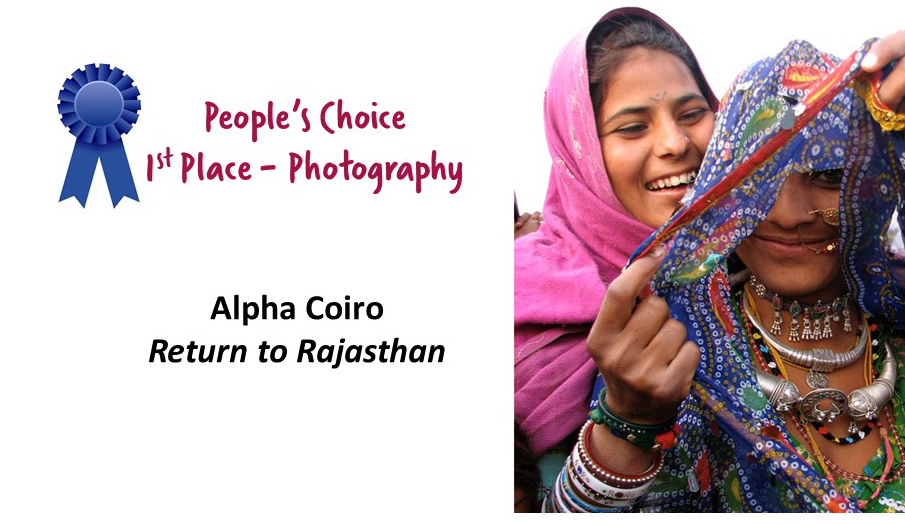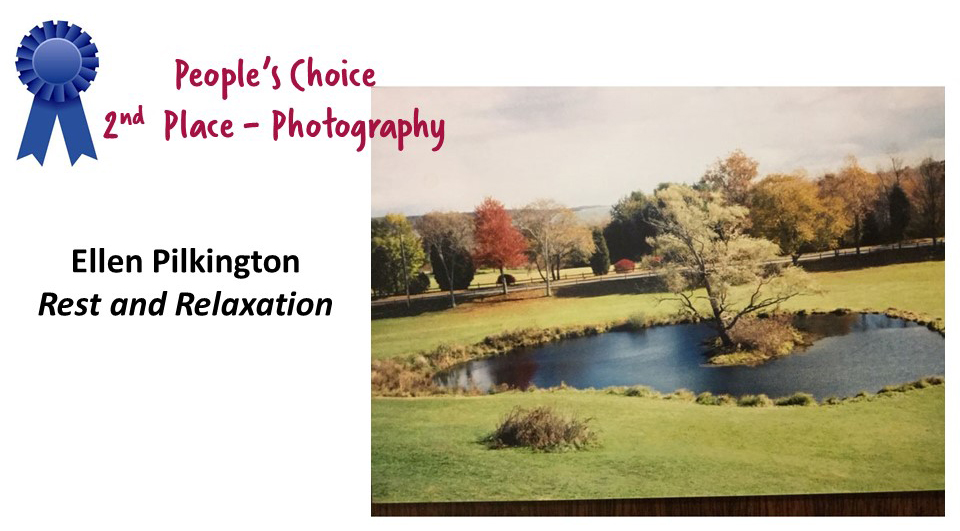 Thank you to our sponsor


Your Support Makes a Difference
Even a small gift can go a long way in helping an individual remain safely in their own home and community.

There are times that our clients have needs that available funding sources do not cover, such as an unpaid electric bill in the middle of a frigid winter or the out-of-pocket costs of a a chairlift. Donations received above the cost of the art show are added to the client fund so we can respond when we are needed most.