2015 Annual Meeting
Race Brook Country Club, Orange
register now ›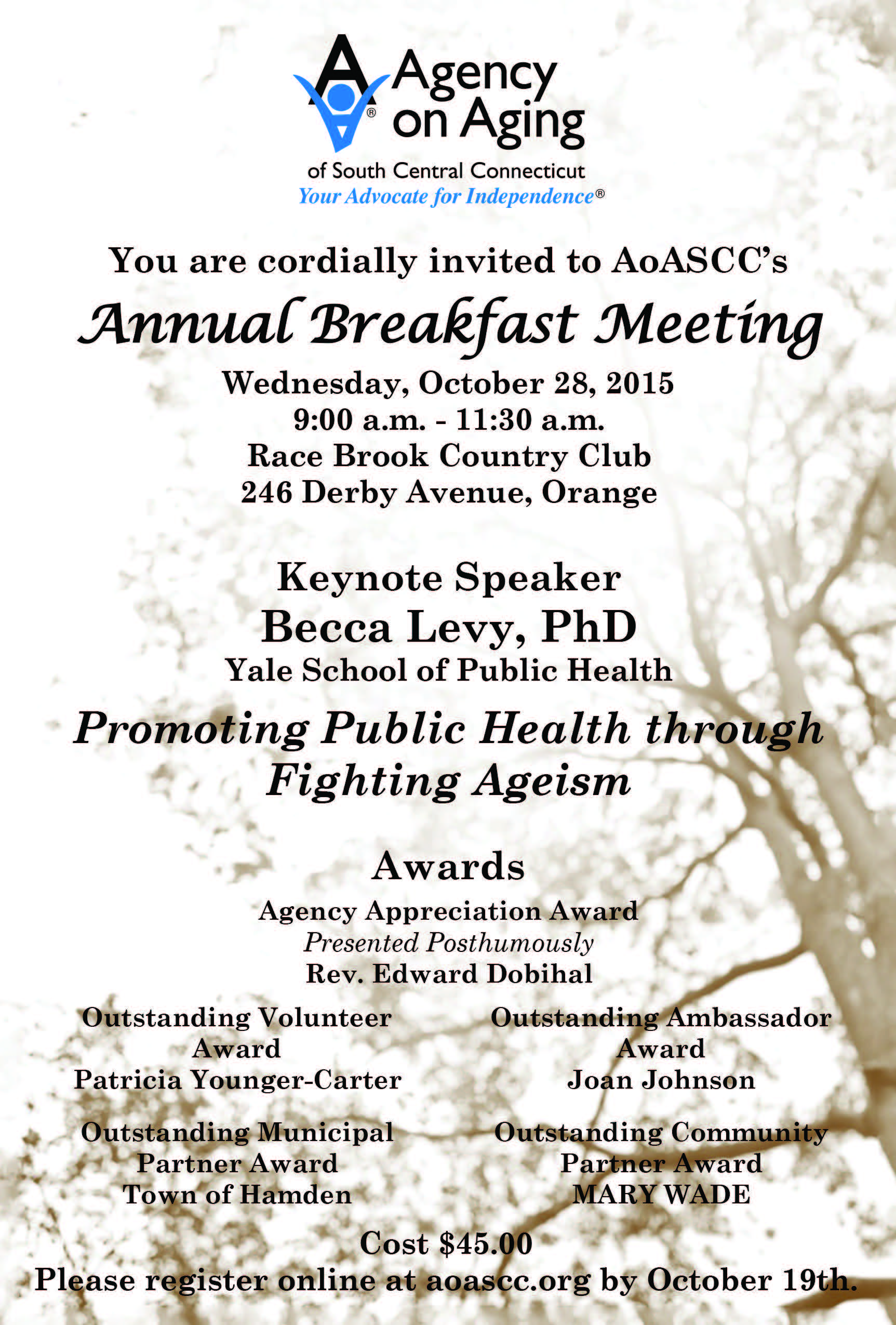 About Dr. Becca Levy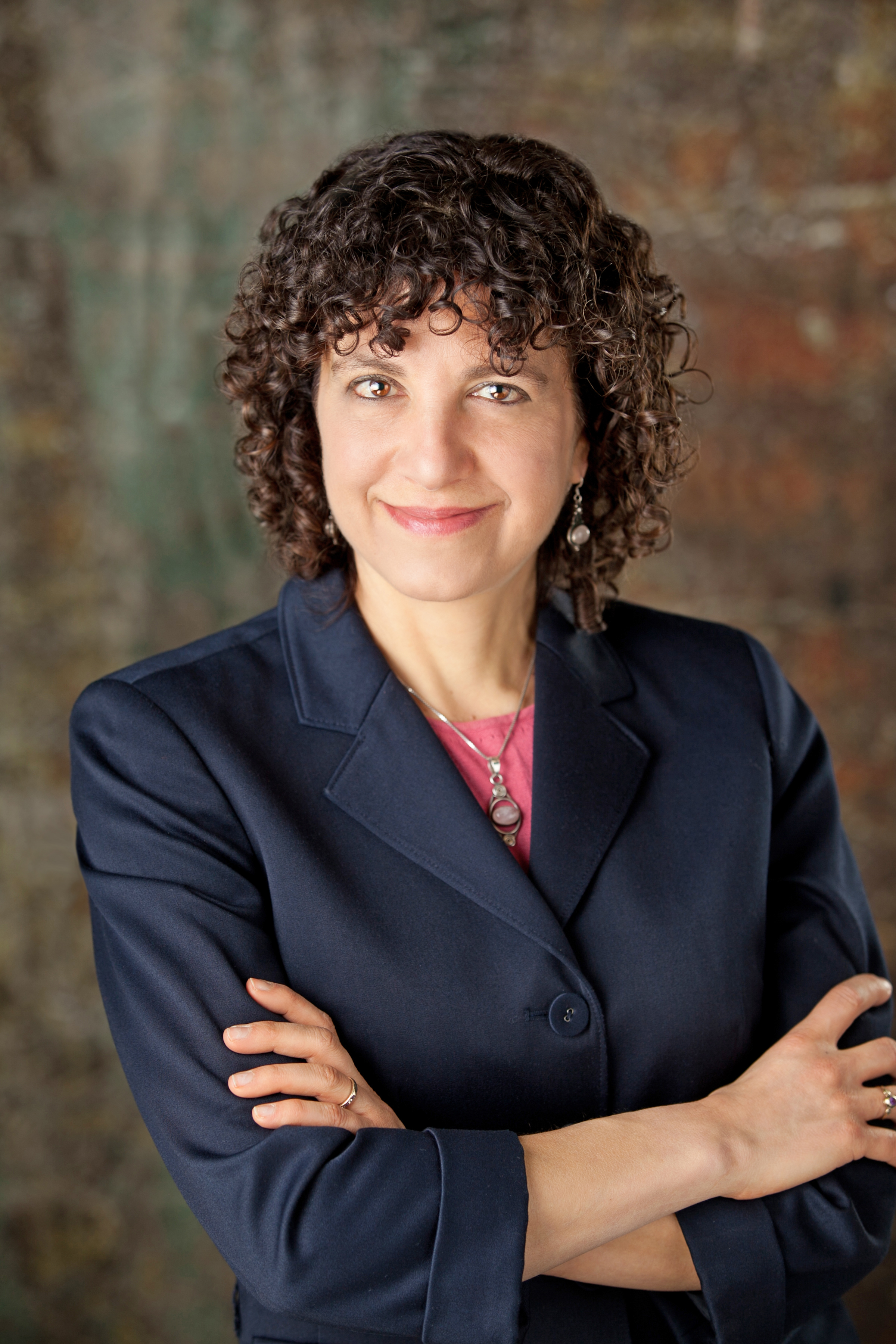 Dr. Becca Levy is an associate professor (with tenure) at the Yale School of Public Health. She has a joint appointment with the Department of Psychology.

Dr. Levy's research explores psychosocial factors that influence elders' cognitive and physical functioning, as well as their longevity. She is credited with creating a field of study that focuses on how positive and negative age stereotypes, which are assimilated from the culture, can have beneficial and adverse effects, respectively, on the health of older individuals.

She has received numerous awards and recognitions and is an Associate Editor of the Handbook of Psychology of Aging, a consulting editor for Psychology and Aging, and serves on the editorial board of a number of gerontology journals. Dr. Levy has also given invited testimony before the United States Senate on the effects of ageism and contributed to briefs submitted to the United States Supreme Court in age-discrimination cases.