Partner with Us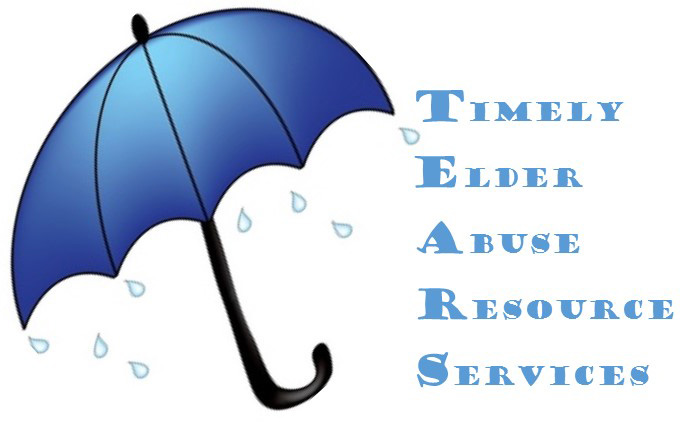 October 4, 2023, 8:30 a.m.-3:45 p.m.
Cielo Facility - 85 Chase Lane, West Haven
Exhibitor Table Opportunity

For Profit Organization $500
Non-profit Organization $300
Your Organization Benefits
You will have direct contact with professionals attending this conference.


Health Care Administrators
Social Services Directors at Nursing Homes
Hospital Administrators
Social Workers for State Agencies
Law Enforcement Officers
Banking Executives
Assisted Living Discharge Planner
Financial Consultants
Elder Law Attorneys
Senior Housing Managers & Coordinators

These professionals have direct contact with thousands of consumers each year.
Older Adults Benefit
Your support allows us to provide this conference, including continuing education credits, for free - invaluable training and support for aging industry professionals.