Volunteer to help Individuals Home Bound due to COVID-19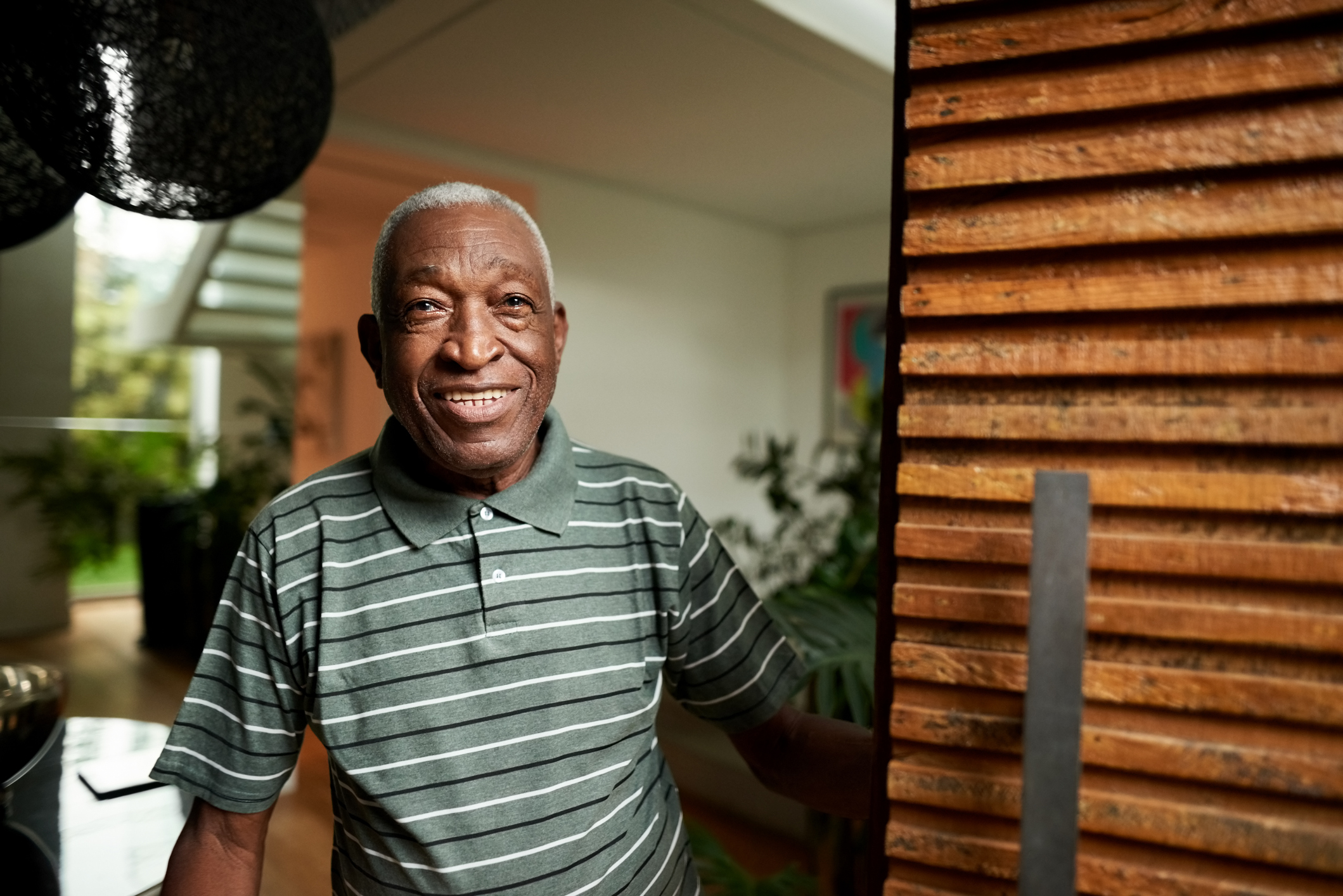 There are many older adults and individuals with a disability who are unable to shop due COVID-19. AOASCC is providing a solution, and you can take part.
Volunteer to deliver food/medications to individuals home bound due to COVID-19. You will be provided with a $100 gift card to do the shopping and we are also able to reimburse your mileage. Delivery will be made strictly to the door step - there will be no interaction with the person you are helping.
Older adults are especially at risk of being isolated at this time and a friendly voice on the phone can make all the difference. We have opportunities for Friendly Calling to keep people engaged and to ensure basic needs are being met.
Please complete this form and forward to Tom Davis. Thank you for stepping up!