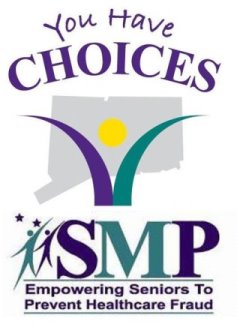 These are the top 7 complaint categories that most seniors are up against with regards to identity theft issues:
Identity Theft Top Federal Trade Commission Complaint Categories in 2014
Prizes, Sweepstakes, and Lotteries,
Banks and Lenders
Imposter Scams
Shop-At-Home and Catalog Services
Internet Services
Debt Collection
Telephone and Mobile Services
Articled Credited: Federal Trade Commission Sentinel 3/2015
AASCC is committed to helping educate older adults, individuals with disabilities, caregivers, social services and healthcare professionals, and law enforcement about abuse, neglect, and exploitation. It is important to know how to try avoid abuse and exploitation through empowerment, and we're here to help. Find out more.
---
Comments: