Assistance with Insurance & Benefits Programs
There are many programs and services available to older adults and individuals with disabilities and sorting through the information can feel overwhelming. AASCC can help connect you to the right services.
Health insurance information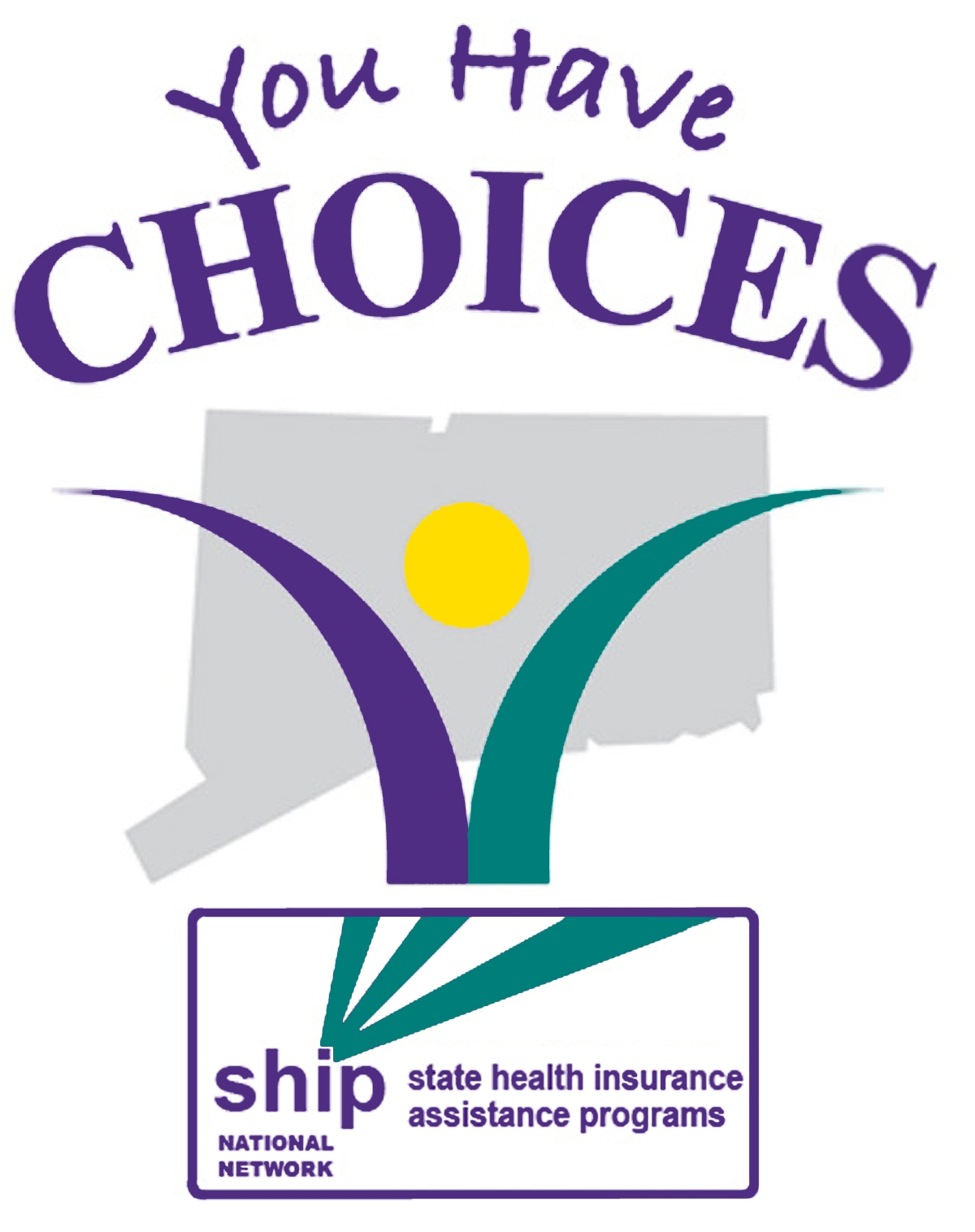 CHOICES is an information and counseling program that provides accurate, impartial information about health insurance options. Counselors are trained and certified by the State Health Insurance Program to answer questions about Medicare and assist Medicare recipients with enrollment in Medicare B, C, and D and provide guidance resolving claims disputes. See our information library for current Medicare Supplemental Rates You can reach CHOICES by calling 800-994-9422.
Help applying for benefits
Information counselors can help walk you through the possible state, federal and community benefit programs available and assist you with completion of applications. Call 203-785-8533 and ask for the Aging and Disability Resource Center.
Options counseling
Options counseling is very helpful to individuals with disabilities and their caregivers to ensure a plan is in place that will enable the consumer to remain in the community and avoid institutional care. Community Choices counselors complete a comprehensive assessment, either in the home or at the agency. Based on the assessment the counselor works with the family and client to develop a long term plan of care designed to meet the future needs of the consumer. Call 203-785-8533 and ask for the Aging and Disability Resource Center.
In the Community
Trained Benefits QuickLINK volunteers help older adults find out about programs that can pay for Medicare premiums, prescription drugs, groceries, energy, property taxes, telephone assistance and more. Participants answer a few questions and are provided with information about programs that they may be eligible for. Appointments available, scheduled in ½ hour intervals
Hagaman Library, 227 Main St. East Haven
To make an appointment Call Cynthia at (203) 468-3891.