Assistance with Insurance & Benefits Programs
There are many programs and services available to older adults and individuals with disabilities and sorting through the information can feel overwhelming. We can help connect you to the right services.
The 2023 Medicare Open Enrollment period starts October 15 and closes December 7th.
If you need assistance in selecting your 2023 Medicare plan and live in the south central area, please call 203-785-8533 and choose #3 for the CHOICES program Be prepared to leave a message, clearly stating your full name with a call back phone number. A live CHOICES counselor will call you back within 3 business days. When you receive a call back, please have a complete list of your medications available. Please only leave one message. State wide call

800-994-9422.

Note that several of the Senior Centers have trained staff which can assist with the open enrollment process. You can contact your local center and ask if they have a CHOICES counselor to assist you.
All Medicare options are listed in the back of the Medicare and You 2023 handbook, pages 122-127b. If you know which plan you want for 2023, you can contact that plan directly. The plans can provide detailed information and do the actual enrollment.
We thank you for your time and patience during this very busy time.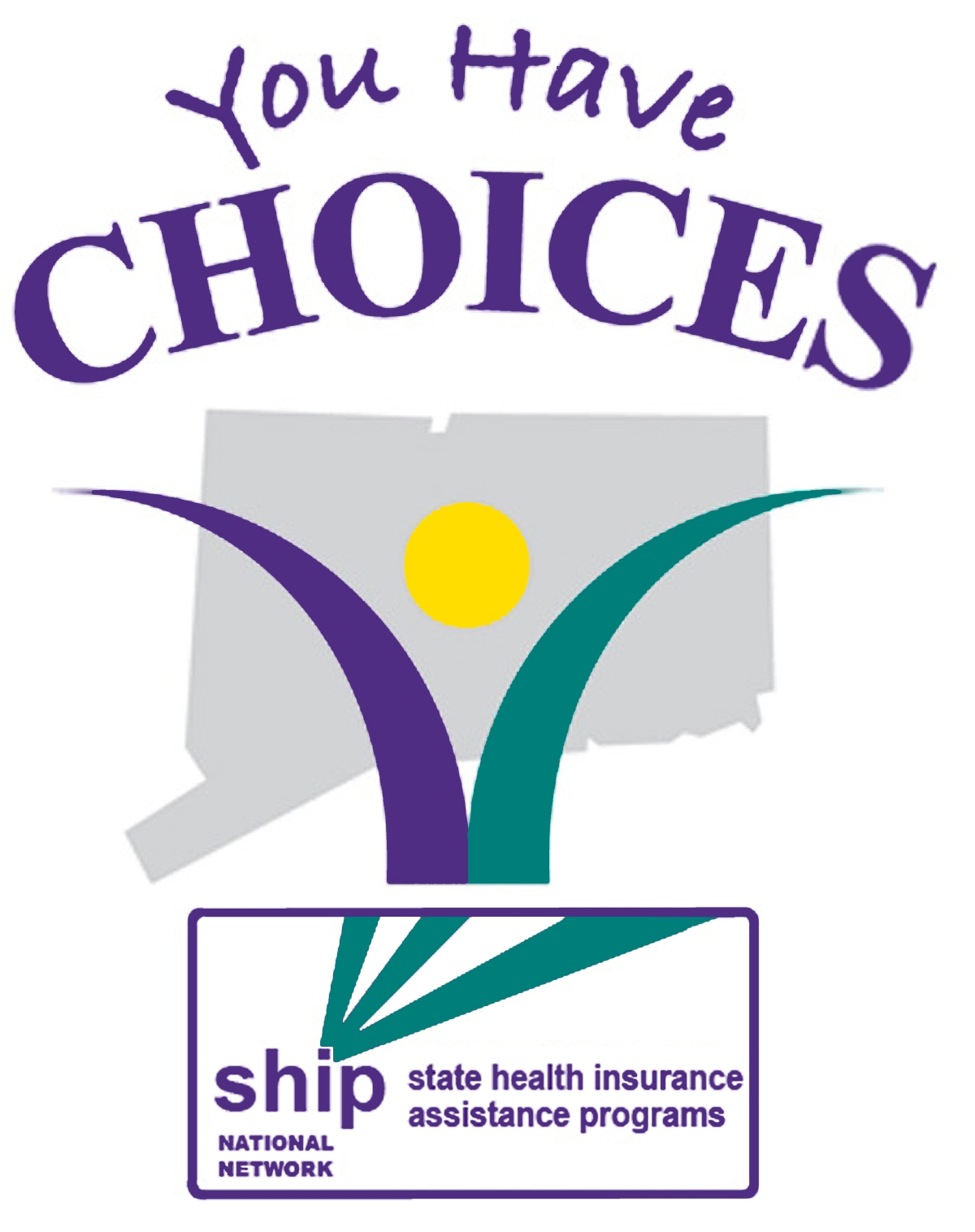 Health insurance information
CHOICES is an information and counseling program that provides accurate, impartial information about health insurance options. Team members are trained and certified by the State Health Insurance Program (SHIP) to answer questions about Medicare and assist Medicare recipients with enrollment in Medicare B, C, and D and provide guidance resolving claims disputes. You can reach CHOICES by calling 800-994-9422.
How We Can Help
CHOICES provides the following services, Free, unbiased, one-on-one benefits counseling on all parts of Medicare, including Original Medicare (Parts A and B) Medicare Advantage (Part C), Medicare Supplement, and Prescription Drug Coverage (Part D)
Enrollment assistance and plan comparisons for Medicare Advantage and standalone Part D plans
Eligibility Screening and application assistance with cost-assistance programs including Medicaid, the Medicare Savings Program, the Low-Income Subsidy/Extra Help Program
Information on Medicare Preventive Benefits
Outreach presentations
Media outreach and educational content on Medicare and related benefits
Information and referral for other state benefit programs, as well as other Long Term Services and Supports throughout the aging and disability services network
Provider and caregiver education
Who are CHOICES Team Members?
CHOICES recruits, trains, and retains a diverse and effective workforce of staff, in-kind professionals, and volunteers who provide counseling, outreach and assistance via telephone and at accessible locations throughout the state. CHOICES Team Members are trained to consistently and confidentially provide accurate, objective, and comprehensive information and assistance. CHOICES provides Medicare-eligible individuals with eligibility screenings, application assistance, plan comparisons and enrollment assistance into Medicare Part D and Medicare Advantage plans, as well as information and referrals to many local, state, and federals programs and services.
If you are interested in becoming a team member, check out one of the upcoming training dates.
Looking to Save on Medicare Costs? Download the brochure.
Current Medicare Supplemental Rates ("MediGap" Plans)

Find out more about SHIP and how a SHIP certified counselors can help you.

Help applying for benefits
Information counselors can help walk you through the possible state, federal and community benefit programs available and assist you with completion of applications. Call 203-785-8533 and ask for the Aging and Disability Resource Center.

Options counseling
Options counseling is very helpful to individuals with disabilities and their caregivers to ensure a plan is in place that will enable the consumer to remain in the community and avoid institutional care. Community Choices counselors complete a comprehensive assessment, either in the home or at the agency. Based on the assessment the counselor works with the family and client to develop a long term plan of care designed to meet the future needs of the consumer. Call 203-785-8533 and ask for the Aging and Disability Resource Center.