Support to Live at Home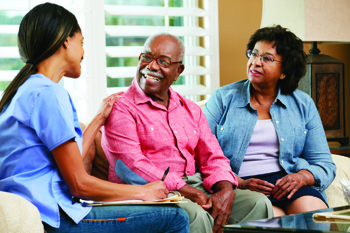 If you're looking for services and information that will help you continue to live safely at home, we'll guide you through the confusing process of getting the care you need and help you develop a plan to navigate the maze of insurance and services. Our staff will work with you to provide services that support your wish to live at home. We're here to help and advocate for you.
What are you looking for?