Elder Abuse, Fraud and Exploitation
Scams are abundant due to the Coronavirus pandemic. Protect yourself.
If you or a loved one are being abused, neglected or exploited, please immediately call Protective Services for the Elderly at the Connecticut Department of Social Services during business hours at the toll-free line: 1-888-385-4225. After business hours or on weekends or state holidays, please call Infoline at 2-1-1. If you are calling from outside Connecticut, call Infoline 24/7 at 1-800-203-1234
The Facts
One in 10 elders reported emotional, physical, or sexual abuse or potential neglect (2018).

The national elder abuse incidence study estimated that only 1 in 14 cases of elder abuse ever comes to the attention of authorities.

In almost 60% of elder abuse and neglect incidents, the perpetrator is a family member. Two thirds of perpetrators are adult children or spouses.

Elders who have been abused have a 300% higher risk of death when compared to those who have not been mistreated.

Our Commitment
AOASCC is addressing elder abuse through education, advocacy and resources.
TEARS - Timely Elder Abuse Resource Services™
Each year, AOASCC sponsors the largest conference on elder abuse for professionals in Connecticut. The conference provides education from renowned experts, time to network with others in the aging network and interaction with service providers from a wide-range of for-profit and non-profit organizations. Visit the TEARS page.

Community Training
Does you organization want to know more about elder abuse, fraud and exploitation? Our SMP staff and volunteers are available to provide information on health care fraud. We also have experts on staff available to speak on a broad range of elder abuse topics.

Senior Medicare Patrol (SMP)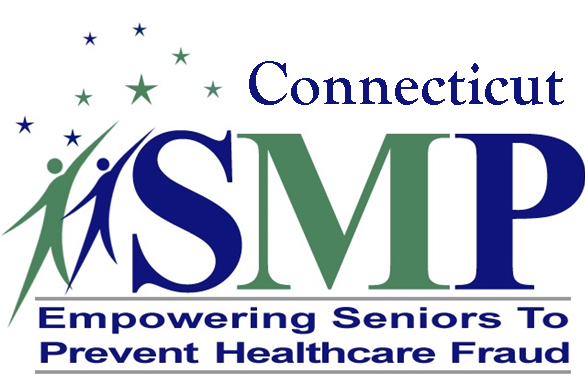 SMP empowers and assists Medicare beneficiaries, their families, and caregivers to prevent, detect, and report health care fraud, errors and abuse through outreach, counseling and education.
SMP Volunteers have an important role to play in addressing healthcare fraud. Find out more.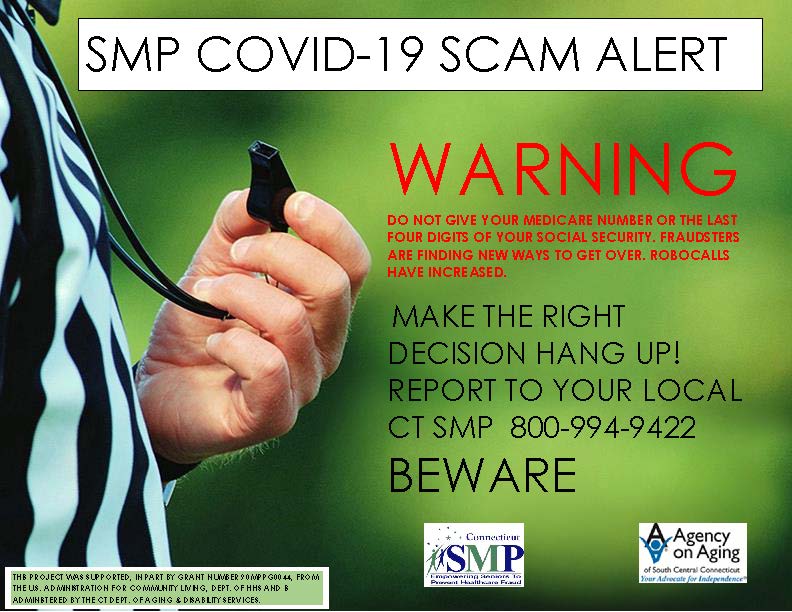 Contact us to find out more, to volunteer or if you think you've been scammed.

Further Resources
As an Area Agency on Aging, AOASCC is required to make a report if we have reason to believe that one of our clients has been or is currently a victim of abuse, abandonment, neglect, and/or financial exploitation. We are committed to our role of helping to ensure that you or your loved one is safe from harm and abuse.