The Art of Aging
The exhibition opens with a reception on May 18, 2023 from 2:00-6:00 p.m. Each individual attending the art exhibition will have the opportunity to vote for their favorite artwork and enter a drawing.
Artwork will remain on display through June 22 and can be viewed Monday through Friday from 11 a.m. to 2 p.m.
Vote for your favorite artwork & support the client fund! When attending the exhibition, vote for your favorite artwork! Receive a voting ticket for a $1 donation and this includes the opportunity to enter a drawing. Drawing prizes are generously donated by members of the AOASCC Board of Directors.
Your support makes a difference. Donations received above the cost of the art show are added to the client fund. Often, our clients have needs that available funding sources do not cover. Even a small gift can have a positive impact on an individual's health and well-being.
With age, art and life become one. — Georges Braque
The Art of Aging is a celebration of creativity expressed by people over the age of 60 who have discovered the satisfaction of blending art and life. Some of our artists "discovered" their passion for creating art late in life, when, other responsibilities diminished and there was new-found time to pursue personal interests. Other artists have been creating art since childhood. Each has come to recognize the unique place art has in their lives.
| | |
| --- | --- |
| Thank you to our Platinum Paintbrush Sponsor | |
| | |
| | |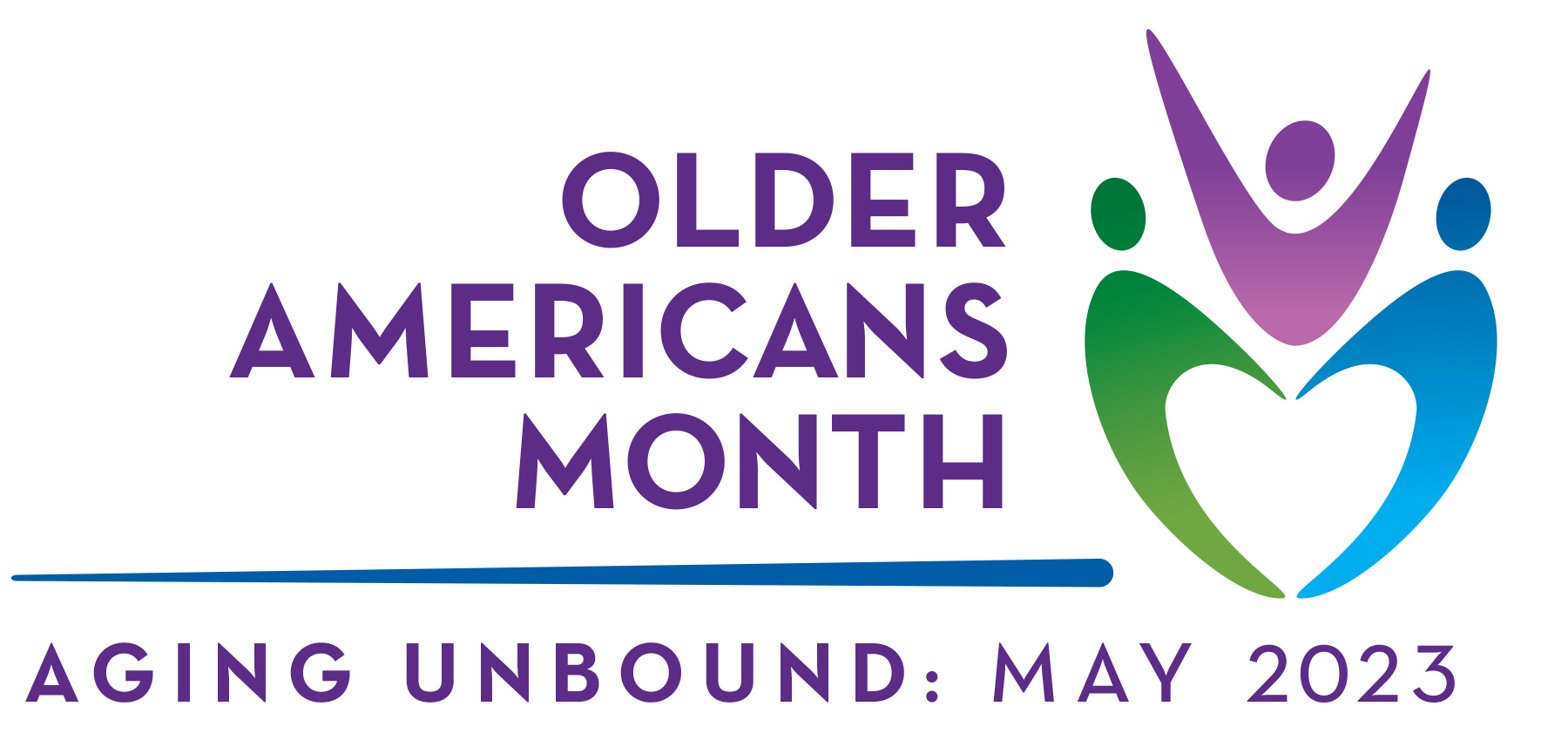 Every year the nation celebrates Older Americans Month in May, recognizing the contributions of older adults in our communities. AOASCC joins this celebration by hosting The Art of Aging, highlighting the talents of painters and photographers aged 60 and older.

Find out more about Older Americans Month 2023.