TEARSTM - Annual Elder Abuse Conference
The Intersection Between Mental Health and Aging
The conference provides education from renowned experts, time to network with other professionals in the aging network and interaction with service providers from a wide-range of for-profit and non-profit organizations. There is no registration fee • CEU credits are offered • Light breakfast & lunch included
The TEARS Elder Abuse Conference has been approved for 6 Continuing Education Credit Hours by the National Association of Social Workers, CT and meets the continuing education criteria for CT Social Work Licensure.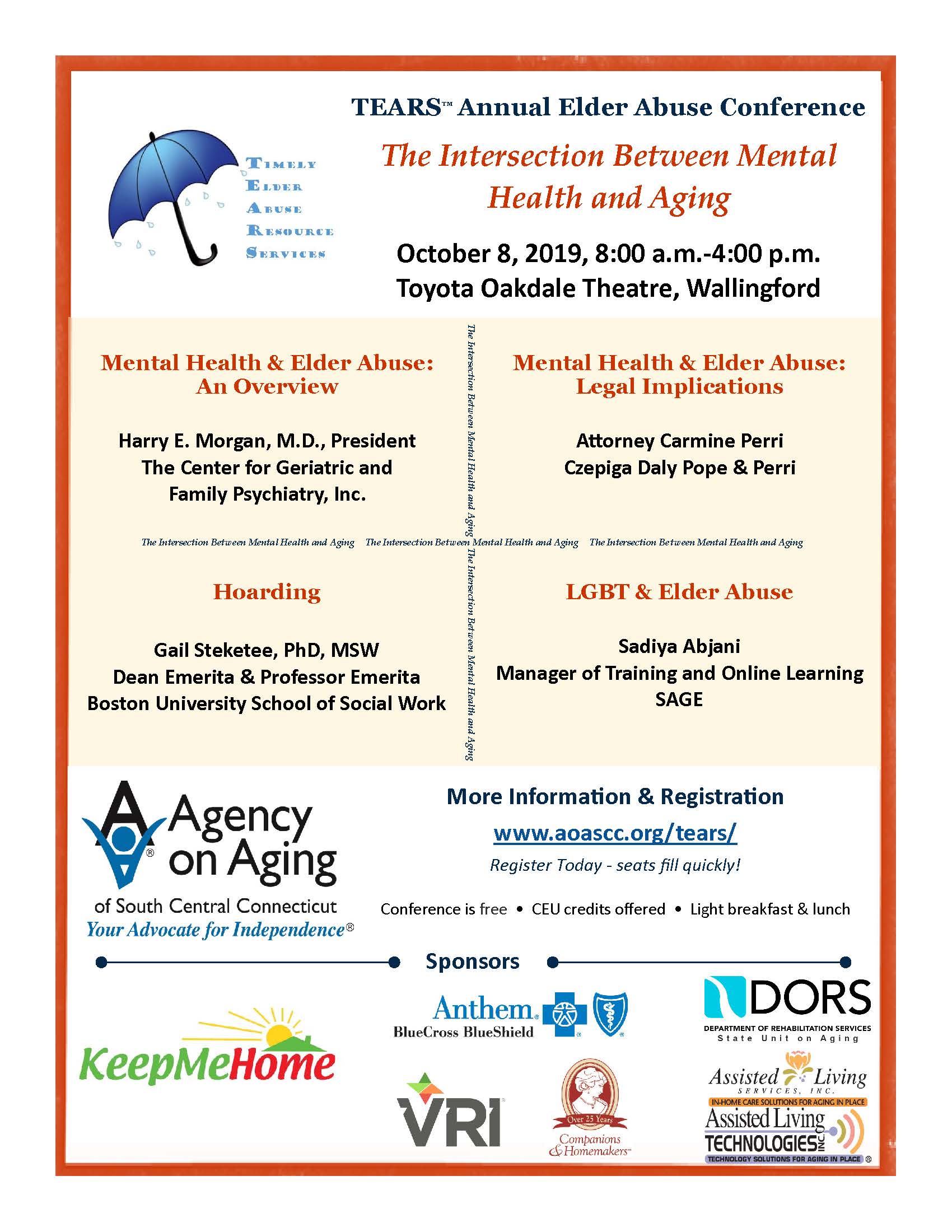 Tuesday, October 8, 2019
8:00 a.m. - 4:00 pm
Toyota Oakdale Theater, Wallingford, CT
Please note that the registration is closed
Plenary Sessions

Mental Health & Elder Abuse
Hoarding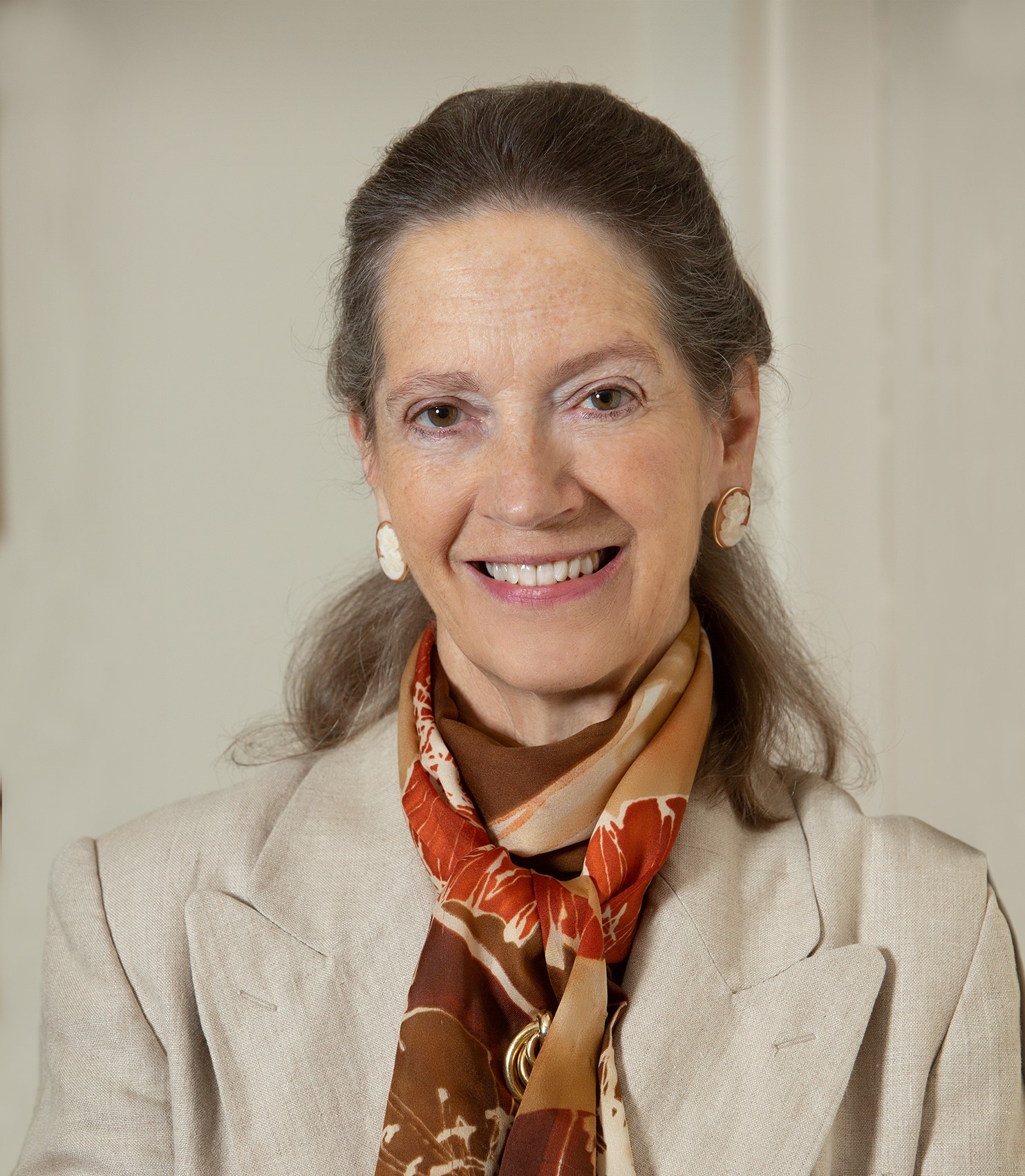 Gail Steketee, PhD, MSW
Dean Emerita & Professor Emerita
Boston University School of Social Work

LGBT & Elder Abuse
Sadiya Abjani
Manager of Training and Online Learning
SAGE

Thank you for making this day possible

Platinum Sponsor



Silver Sponsors

Bronze Sponsor

What did people say about the 2018 conference?
Overall great conference
Great event, Thank you
Eric Rodko's presentation amazing.
Great resource, Thanks
Thanks for a great day!
Well rounded program. Educational with hands on advise, very informative.
Wonderful program and networking opportunity.
It was great. Thank you
Good resource booklet, good information.
I especially enjoyed the testimonials of the victims and the professionals that deal with this course. Thank you for a comprehensive intro to the rampant fraud that victimizes so many.
Great job every year
Really happy I attended, A lot of interesting speakers! I liked Atty Perri's presentation of what happens after, as often not discussed. Very informative.
Excellent
Thank you for all your hard work, time and effort. Good lunch as well. Excellent presenters, especially Eric-really impacted my thinking and need to be more self protective.
Excellent conference. Speakers knew their stuff and each added great information/ re-financial fraud.
Well Done!
Thank you for providing this wonderful and informative free event.!!