TEARSTM - Annual Elder Abuse Conference
Join us for this invaluable training and support for professionals in the aging network.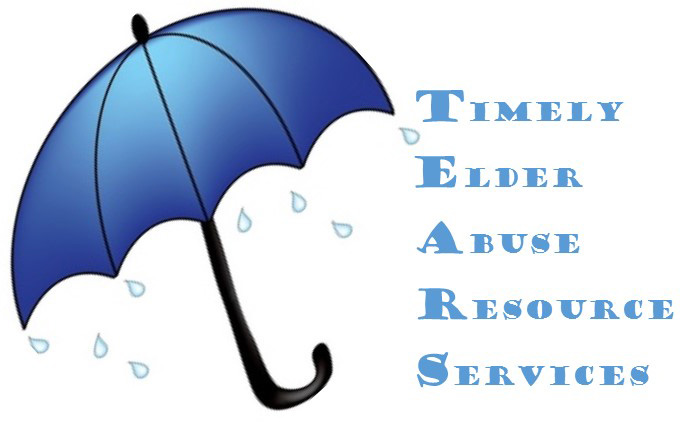 October 4, 2023
8:30 a.m.-3:45 p.m.
Cielo Facility - 85 Chase Lane, West Haven
No registration fee • CEU credits available
---
Featuring
LGBT and Aging Issues
Zahra Somani, SAGE
Preventing Elder Abuse through Caregiver Support
Rebecca Sember, MSW
Hoarding Disorder in Older Adults
Dorian Long, MSW,
Director of Elderly Protective Services
Domestic Violence in Older Couples
Rachael Schippani, MA
& Daniela Collahuazo Toledo
'
Balance Billing and other Questionable Insurance Practices
Kisha Hull, SMP Program Coordinator, AOASCC
---
Exhibitor Tables are Available - Find out more.
Thank you to our sponsor!