Senior Medicare Patrol (SMP)

Latest News
Scams are abundant due to the Coronavirus pandemic.


About SMP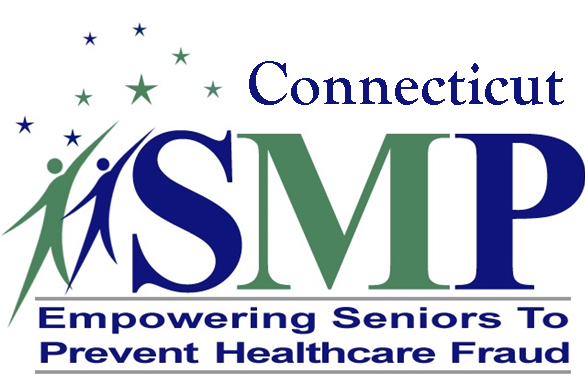 Senior Medicare Patrol empowers and assists Medicare beneficiaries, their families, and caregivers to prevent, detect, and report health care fraud, errors and abuse through outreach, counseling and education.
SMP Volunteers have an important role to play in addressing healthcare fraud. Find out more.
Contact us to find out more, to volunteer or if you think you've been scammed.


As an Area Agency on Aging, AASCC is required to make a report if we have reason to believe that one of our clients has been or is currently a victim of abuse, abandonment, neglect, and/or financial exploitation. We are committed to our role of helping to ensure that you or your loved one is safe from harm and abuse.