Senior Medicare Patrol (SMP)

Protect Yourself against Marketing Violations
Here are a few things to know about what agents selling Medicare plans can and can't do.
Agents selling Medicare plans cannot claim to be coming from or sent by Medicare.

Agents may schedule appointments with beneficiaries who live in long-term care facilities and other congregate housing only upon request by the beneficiary.

Agents cannot conduct sales activities at grocery stores or at an education event including distributing flyers or marketing materials or enrollment forms.
If you would like to talk to someone about being approached by an insurance agent and feel it wasn't done in the right way, Contact your local CT SMP 800-994-9422


Tips to Protect Yourself
The Big 3 Warning Signs of a Scam
There are generally 3 things that can warn you a call is a scam: the call was unsolicited, the caller asks you to confirm personal information, or the caller asks you to make a payment over the phone. Medicare and other federal agencies will not contact you like this. If you get a call with any of these warning signs, hang up & report it!
Guard your Medicare card like it's a credit card.
Medicare will never contact you for your Medicare Number or other personal information unless you've given them permission in advance.
Medicare will never call you to sell you anything.
You may get calls from people promising you things if you give them a Medicare Number. Don't do it.
Medicare will never visit you at your home.
Medicare can't enroll you over the phone unless you called first.
COVID-19
Fraudsters are still trying to benefit from the COVID-19 pandemic by trying to steal Medicare numbers, selling fake vaccination cards, and even going door-to-door offering "vaccines". Talk to your provider regarding all vaccine questions. Also check your billing statements for charges that relate to COVID-19 that look suspicious or billed in correctly.
We are your local SMP. If you think you have been a victim of fraud, contact us or call 1-800-994-9422 to be connected with the SMP program at your local agency on aging.
About SMP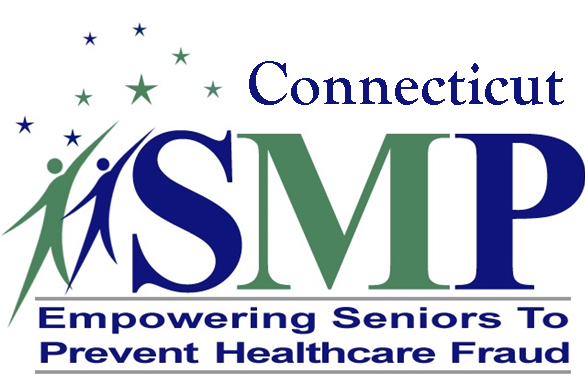 Senior Medicare Patrol empowers and assists Medicare beneficiaries, their families, and caregivers to prevent, detect, and report health care fraud, errors and abuse through outreach, counseling and education.
SMP Volunteers have an important role to play in addressing healthcare fraud. Find out more.
Contact us to find out more, to volunteer or if you think you've been scammed.
As an Area Agency on Aging, AOASCC is required to make a report if we have reason to believe that one of our clients has been or is currently a victim of abuse, abandonment, neglect, and/or financial exploitation. We are committed to our role of helping to ensure that you or your loved one is safe from harm and abuse.