SNAP Assistance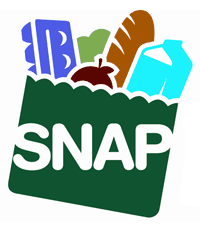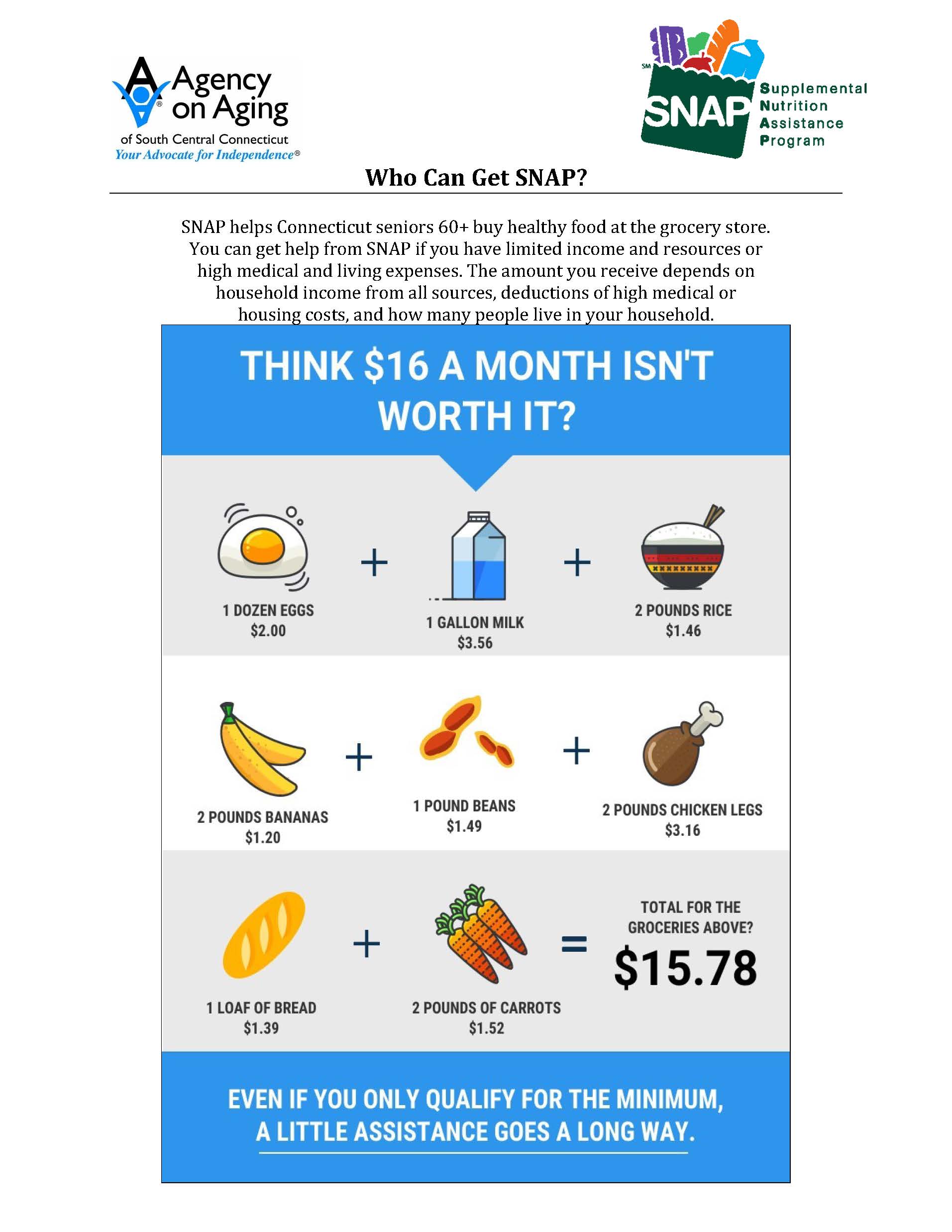 Are you one of the over four million seniors who are eligible for SNAP but are not enrolled? Connecticut has one of the highest costs of living, so eating healthy can be a challenge. SNAP (Supplemental Nutrition Assistance Program) helps eligible individuals stretch their dollars at grocery stores and farmers markets.

Staying healthy is important. You can eat nutritious meals, even if you're on a tight budget. SNAP can be used to buy the food you need at both grocery stores and farmers markets. Many farmers markets even double your benefit!
Is it really worth applying?
Some people think that you'll only get a small amount in benefits. That's a myth. In fact, the average national SNAP benefit for a senior living alone is $105 a month. . More Myth Busters.
How easy is SNAP to use?
SNAP benefits are provided on a special debit card - just swipe and go! Over 250,000 grocery stores, farmers markets, and neighborhood stores across the country accept SNAP.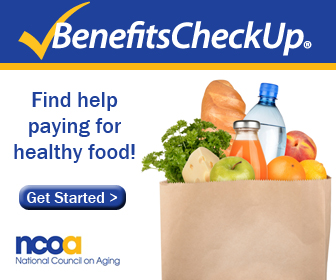 Is there someone I can talk to?
We can help! Click here to contact Janet Perez at the Agency on Aging of South Central Connecticut for more information and/or help enrolling in SNAP.
About SNAP
Information for Community Organizations