Great Give 2019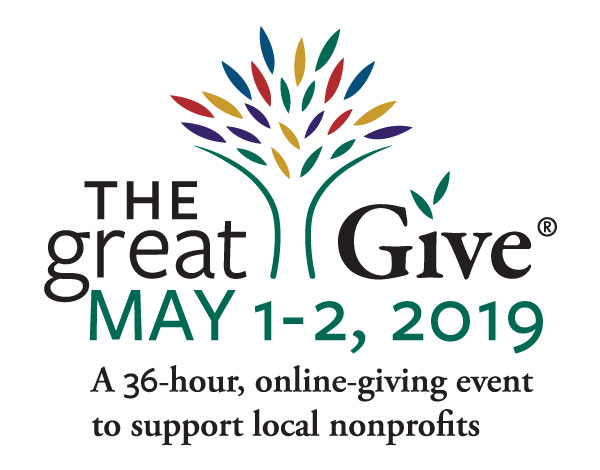 We're counting down the days to May 1-2 and The Great Give®! As an independent non-profit, we need your financial support. Your donation, no matter how large or small, helps provide a broad array of services for older adults, individuals with disabilities and caregivers in south central Connecticut.
Why the Great Give?
The Community Foundation for Greater New Haven and the Valley Community Foundation both provide a matching pool of funds during these days, so any donation you make will be added to from these funds. Give and watch it grow!
How your gift makes a difference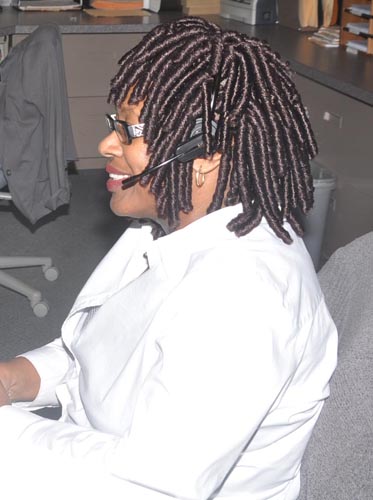 We provide support to live at home. Most adults want to remain in their own home as they age. We are the voice on the phone helping individuals and caregivers navigate the maze of benefit programs and services to help them remain safely and independently in the community they love.
We provide help for caregivers. Caregiving is rewarding, but often exhausting. Whether it's education or respite, we are champions for the caregivers in our communities.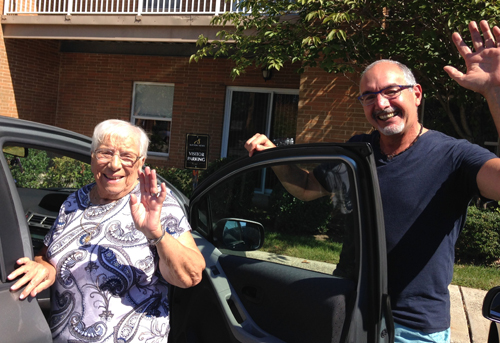 We provide opportunities for staying active & healthy. Last year we worked alongside 368 volunteers who provided over 173,000 hours of service in the greater New Haven area.
We advocate for older adults through the Stop Ageism Now campaign. We are celebrating the life experiences and achievements of all older adults.