Powerful Tools for Caregivers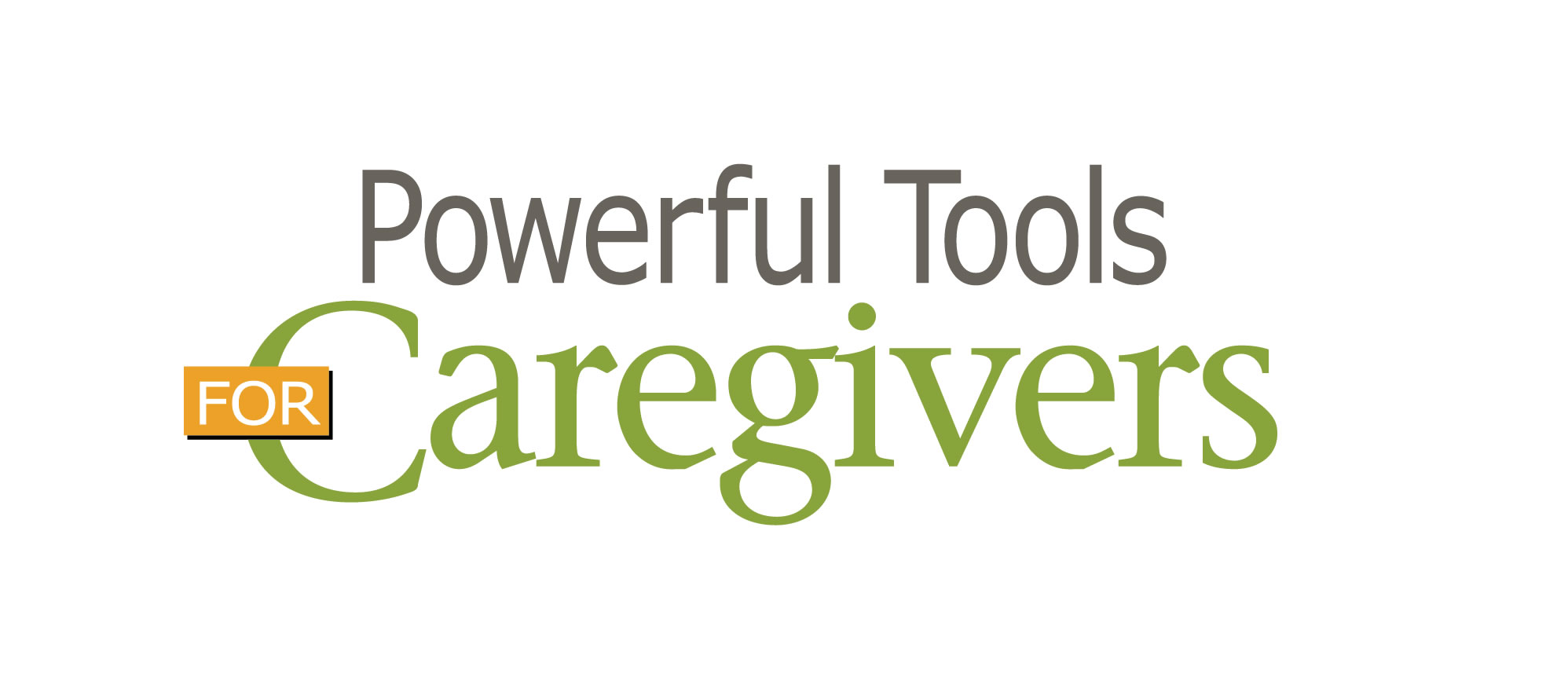 Please only register if you plan to attend all or most of the six weeks. Space is limited we can only allow a maximum of 12 people per session.
If you prefer to mail your information, download the form here.
Questions? Contact Patricia Soos at
(203) 785-8533 x. 3159, psoos@aoascc.org.
(* Denotes Required Fields)