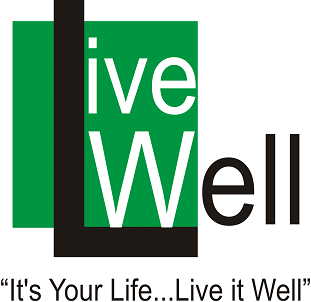 Live Well- Diabetes Self-Management (DSMP) Workshops are designed for adults who want to take charge of their ongoing health problems and get relief from their pain, fatigue, and other symptoms.
These workshops help participants with diabetes to:
Find better ways of dealing with pain and fatigue
Discover easy exercises to help improve or maintain strength and energy
Manage blood pressure
Care for your feet
Improve nutrition
Eat healthy
Talk effectively with family, friends and health professionals
How to set small and achievable goals
These are just some of the topics covered!
This workshop last for 6 weeks and are held once a week for 2.5 hours here at AOASCC. Workshops are taught by specially trained volunteer leaders, some who have health conditions themselves. These programs cover a new topic each week and provide opportunities for interaction and group problem solving.
Information Session: Thursday, September 7th from 1:00-2:00 PM

Workshop Dates:
Thursdays, September 14th- October 19, 201
Time: 1:00 pm – 3:30 pm
For more information, please call Jessica at 203-785-8533 Ext: 3160 or jwaite@aoascc.org
---
Comments: