Register for the upcoming training. Deadline to sign-up is August 1.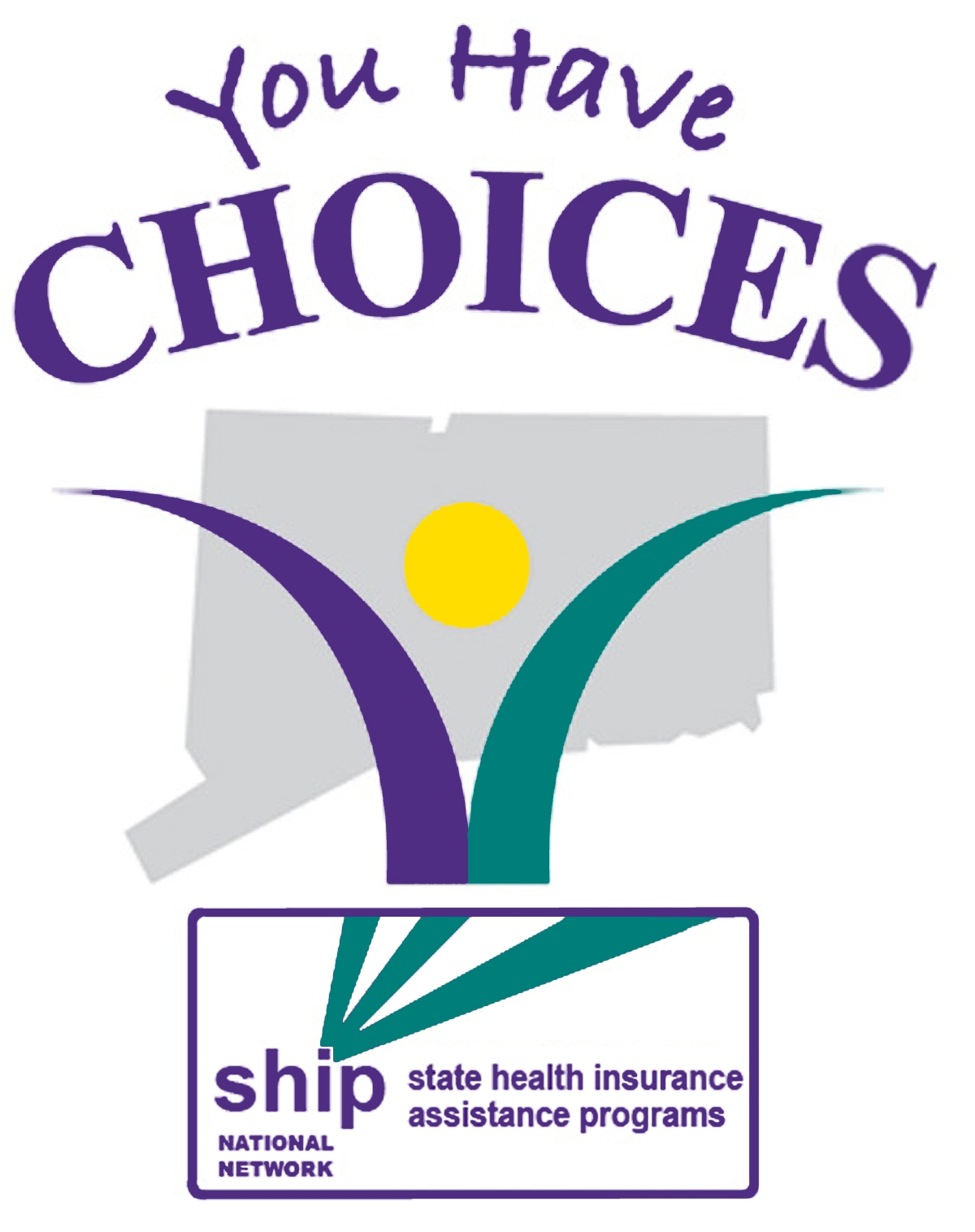 CHOICES is Connecticut's State Health Insurance Program (SHIP). CHOICES is part of a national network of programs that offer free confidential counseling, education and assistance to people with Medicare. SHIPS were established by Congress in 1990 to help beneficiaries navigate complex world of Medicare.
All individuals who would like to make a positive difference in the lives of people with Medicare are invited to participate in this training. Interested individuals should have computer and internet skills and good listening skills.
There is no cost for community volunteers.
Read the brochure to find out more.
The next opportunity for CHOICES training has been scheduled for September, with a mandatory orientation session on August 15th. By volunteering with CHOICES, you can become an integral member of the growing effort to educate the community about Medicare and other programs that can help beneficiaries with their out of pocket medical costs.
---
Comments: