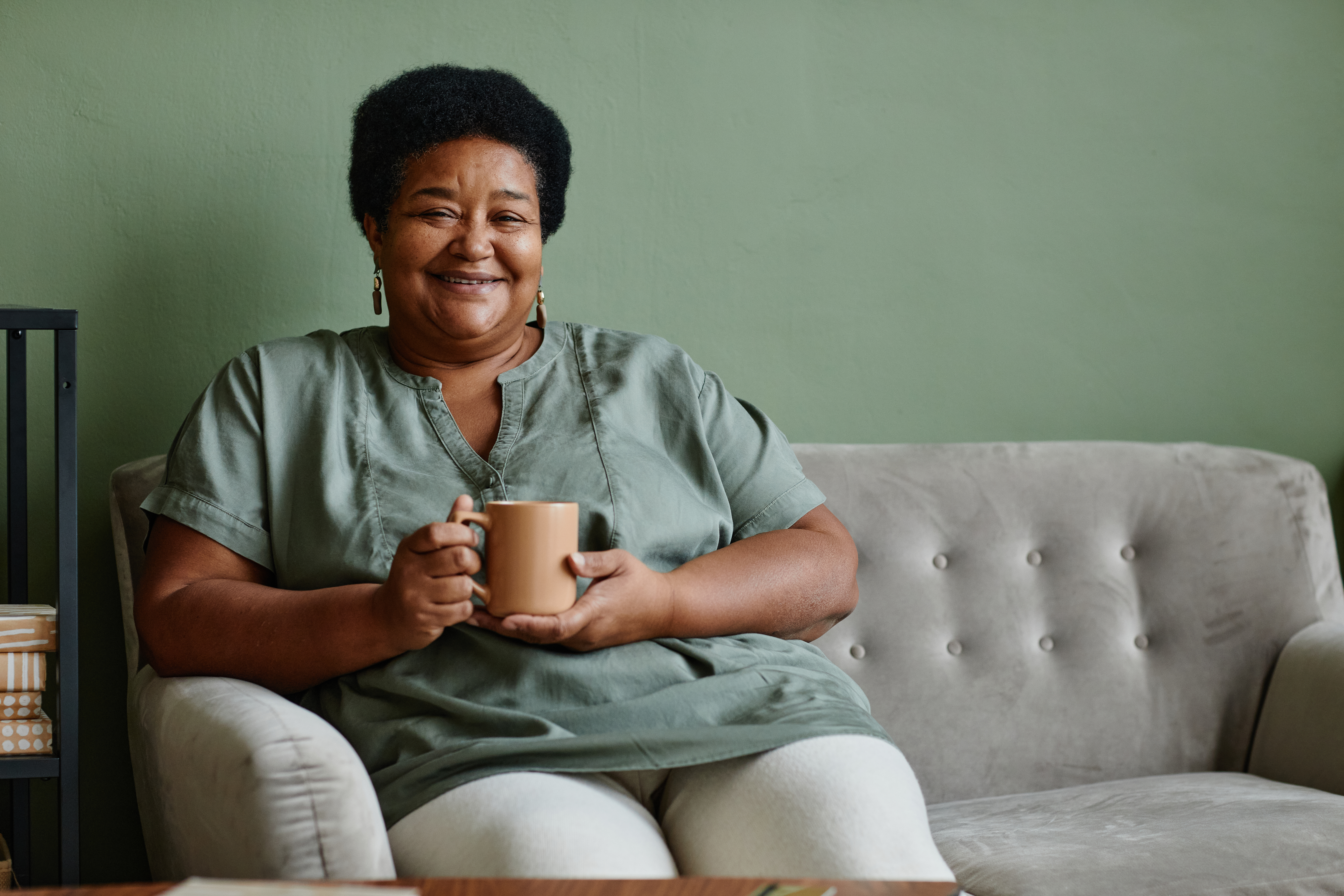 The national average of social isolation is 20%, in New Haven County, the rate is 25%.
"Although I live in a complex so there are people around, I missed my companion during the lock-down. "
When we think of "homecare," we usually think of the practical things, such as homemakers, home health aides, or visiting nurses. While these are vital to living safely at home, the pandemic highlighted the other side of homecare — the need for social and emotional support. Sarah lives where there are other people around but having someone solely focused on her for just this bit of time each week makes all the difference in the quality of her life.
By donating though the Great Give


YOU are lending your voice &

speaking up
for a family member, a neighbor
and your community.
---
Comments: