Being a caregiver can be a very rewarding experience, but it can also take an emotional, physical and financial toll. We support caregivers, so they can be the best caregivers possible and provide the care their loved one needs to continue living safely at home.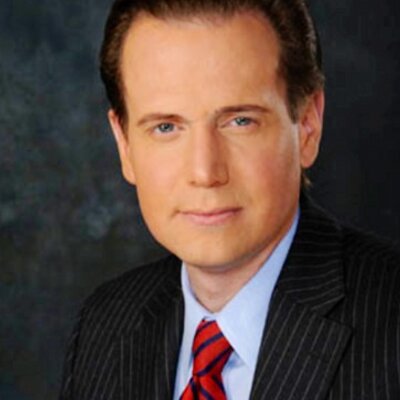 Here is one story of how AOASCC champions caregivers.
https://www.youtube.com/watch?v=acPs7QZ358M
My mother and I were incredibly close. My mother was diagnosed with Alzheimer's and this had a great impact on my life... AOASCC was there at there at every point. Frank Recchia
Our Resource Center staff are here to help. These trained and certified counselors navigate individuals through the often overwhelming complexities of community based services. They can assess your needs, connect you with the right benefit programs and community resources, and even assist with applications.
Call the resource center at 203-785-8533 option 4
---
Comments: