It costs a lot to live in Connecticut. We have one of the highest costs of living in the country. For many, who are living on fixed incomes it gets harder to pay for groceries every year. SNAP, a Connecticut benefit program, can help!
In July AOASCC received a grant from the National Council on Aging to assist 500 individuals apply for SNAP benefits. At the half-way point, we have assisted 520 individuals.
Staff member Janet Perez is not planning to stop. Just yesterday, she was in West Haven, making sure information about SNAP was included in the Thanksgiving baskets that were being put together by Vertical Church volunteers.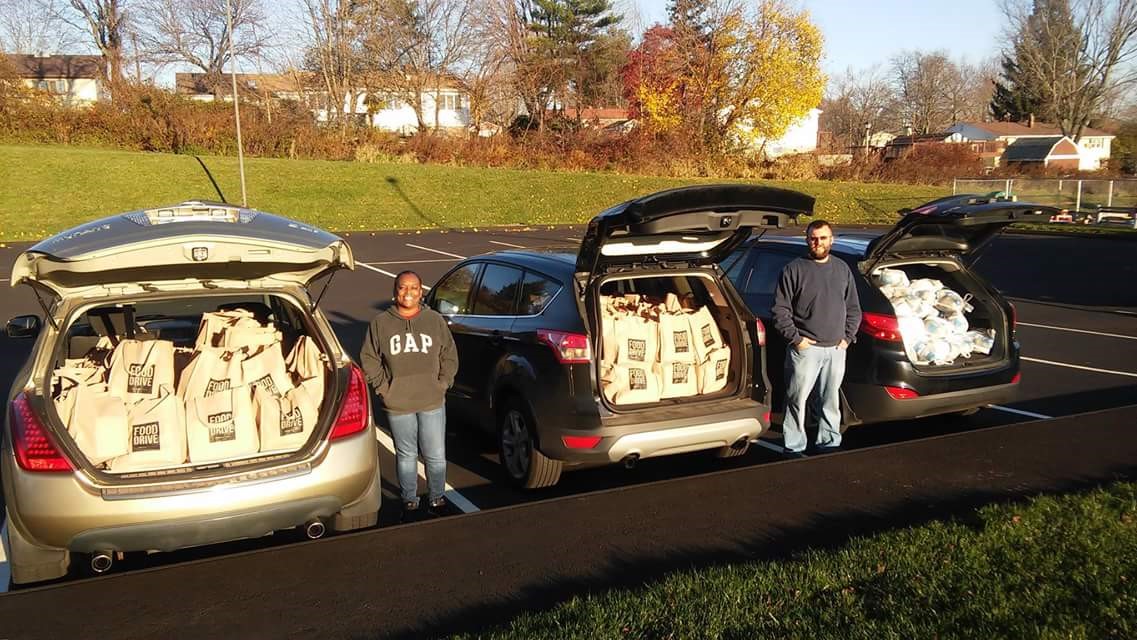 ---
Comments: