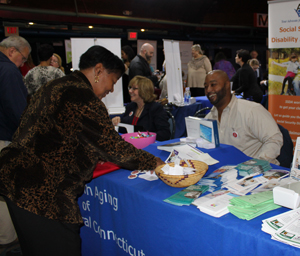 Hundreds of caregivers enjoyed a day full of support and resources at the Fearless Caregiver Conference sponsored by AOASCC on November 5th.
The conference was led by host Gary Barg, Editor in Chief of Today's Caregiver Magazine.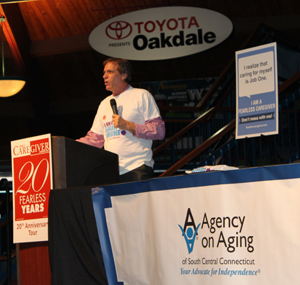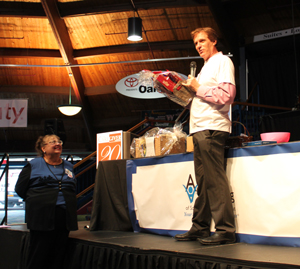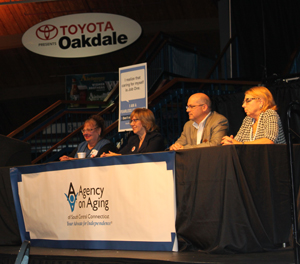 Questions from the audience were answered by panelists.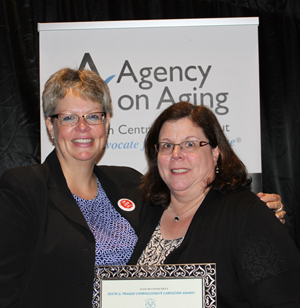 Cindy Grant representing the State Department on Aging presented the Edith Prague Compassionate Caregiver Award to Doreen DeLorenzo. This award was designed to acknowledge the selfless sacrifices that caregivers make every day to provide the best care possible.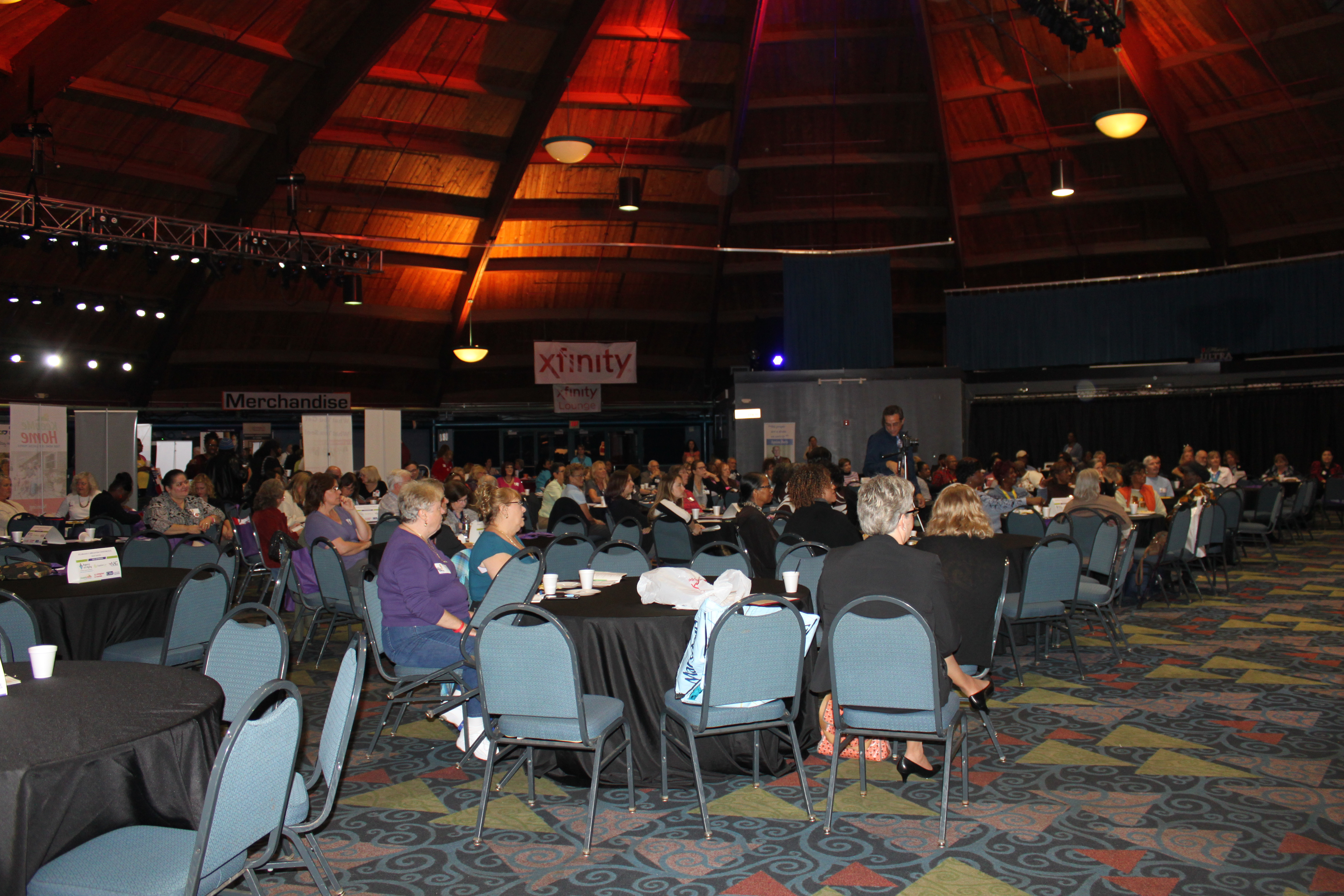 Thanks to everyone who participated. The caregivers are always an inspiration.
Beverly Kidder, ADRC Director
---
Comments: