Our active older adult population is growing rapidly. We will be honoring our seniors by holding a Senior Wellness Fair in Derby on November 18th.
We have tons of great presentations and activities planned and are looking for area vendors to help educate our seniors on healthy living not only in their home, but healthy living options within the community.
We will provide a table at no charge. In exchange, we ask that you consider making a donation to our Thanksgiving Dinner or raffle prize.
We currently have a full slate of vendors.
Friday, November 18, from 9 a.m. to 12 noon.
Hallock's Landing at 187 Minerva St., Derby, Connecticut.
Hosted by AOASCC's Project HOPE - Hispanic Outreach Program for Elders.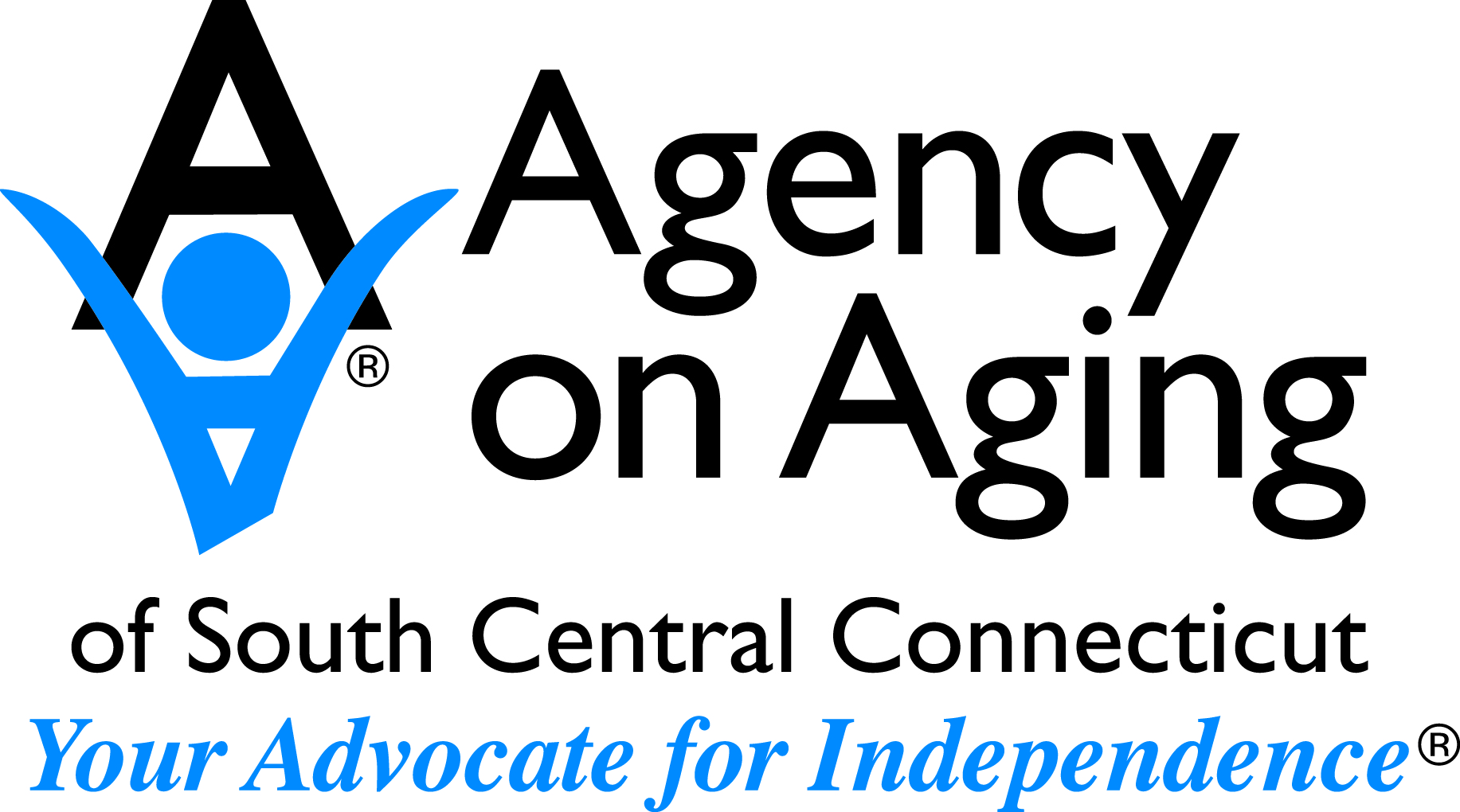 ---
Comments: