Do you want to help individuals feel more in control and build their self confidence in managing their lives with Diabetes? Receive everything you need to be a successful leader of this evidence-based and nationally recognized program.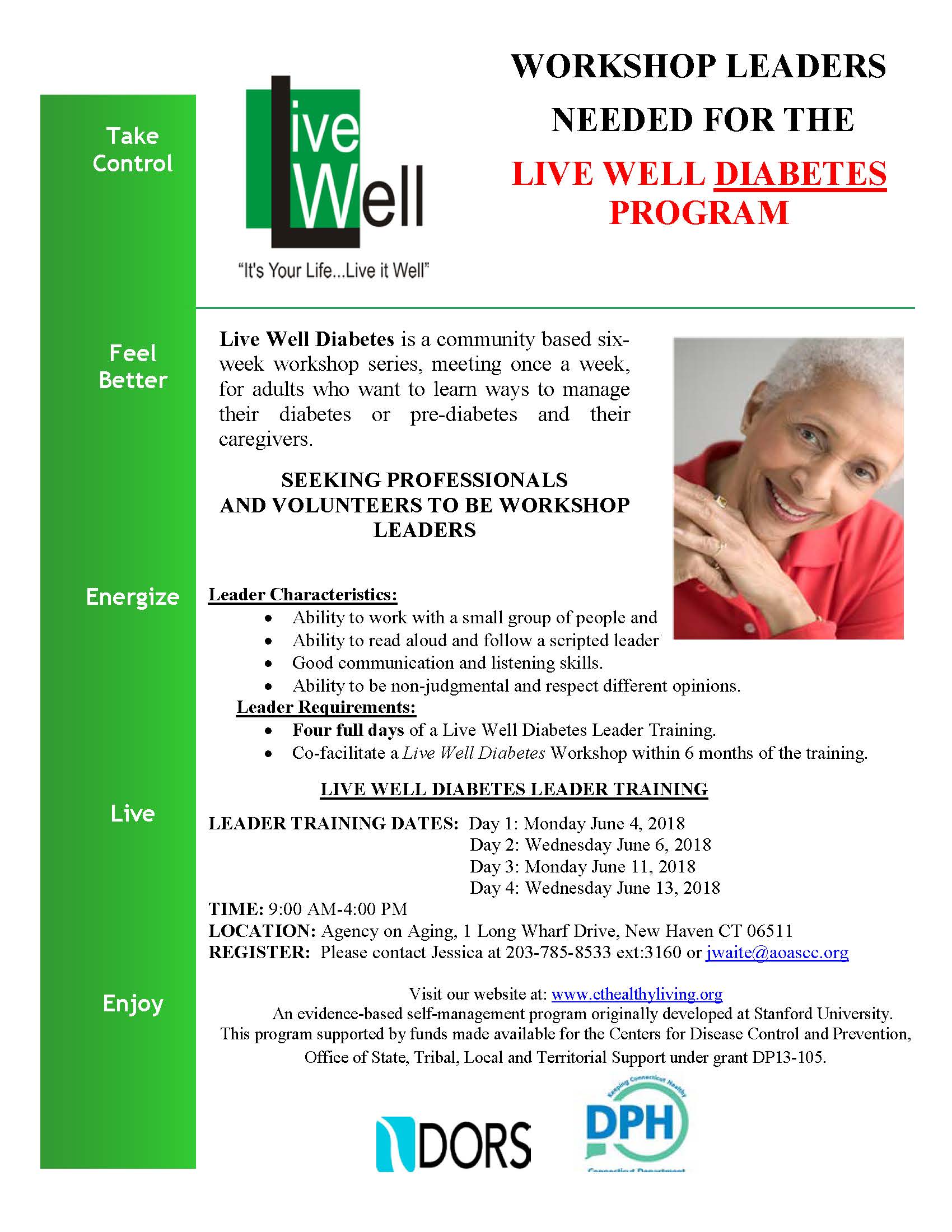 Live Well Diabetes is a community based six week workshop series, meeting once a week, for adults who want to learn ways to manage their diabetes/pre-diabetes and their caregivers.
Does this describe you?
Ability to work with a small group of people and build rapport with them.
Ability to read aloud and follow a scripted leader's manual.
Good communication and listening skills.

Ability to be non-judgmental and respect different opinions.
Requirements:
Four full days of a Live Well Diabetes Leader Training.
Co-facilitate a Live Well Diabetes Workshop within 6 months of the training.
LEADER TRAINING DATES:

Day 1: Monday June 4, 2018
Day 2: Wednesday June 6, 2018
Day 3: Monday June 11, 2018
Day 4: Wednesday June 13, 2018
All training will be held at the Agency on Aging of South Central Connecticut office at 1 Long Wharf Drive in New Haven from 9:00 a.m. to 4:00 p.m.
An evidence-based self-management program originally developed at Stanford University.
This program supported by funds made available for the Centers for Disease Control and Prevention,
Office of State, Tribal, Local and Territorial Support under grant DP13-105.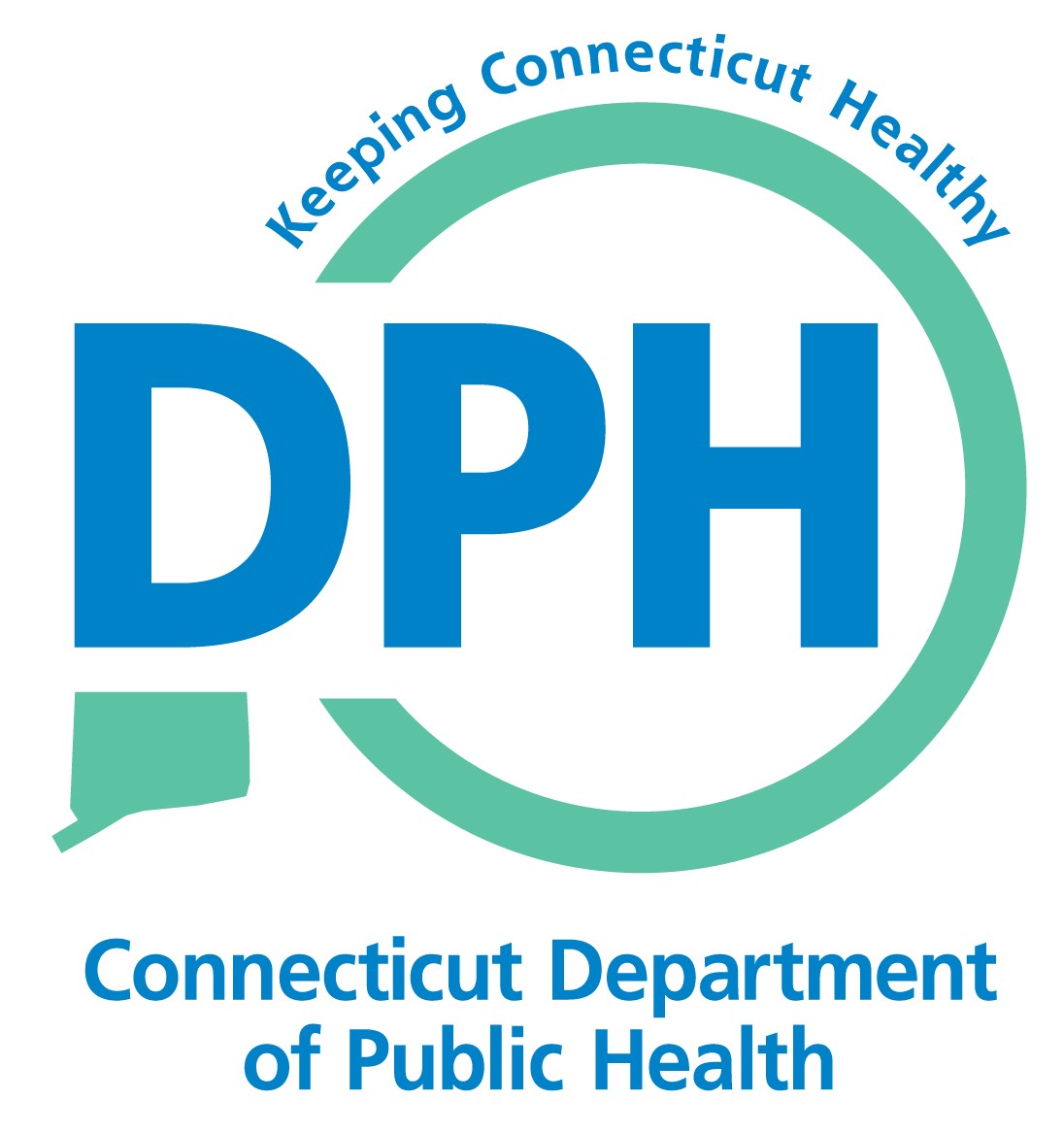 ---
Comments: