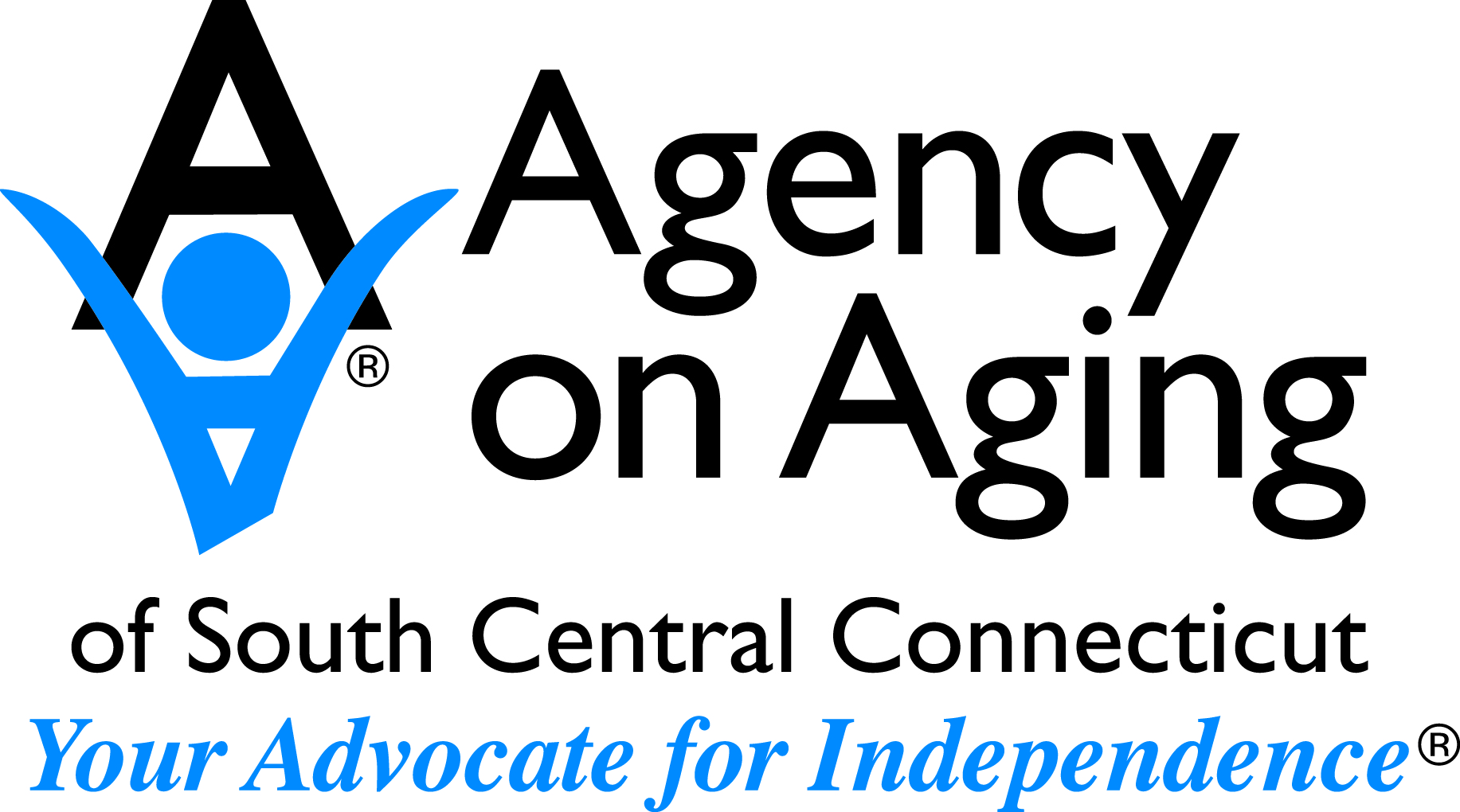 The Covid-19 crisis is a challenge for all of us. At AOASCC we have been trying to be as creative as possible to respond to the many needs which seniors and caregivers and people with disabilities have described to us. We are not able to solve every problem but, working together as a team within our agency and partnering with other groups in the community, we have been able to address many successfully. Here are some of the ways we are maintaining our services and meeting the current challenges:
Providing Information and Assistance
While our staff are working from home,

information counselors can still be reached

through our main number and our CHOICES line. Now more than ever seniors need help enrolling in benefit programs like SNAP and information about insurance access and coverage. We are also connecting callers to community resources for issues such as: dealing with behavioral problems; supporting caregivers; obtaining needed supplies; elder abuse; legal problems; to name a few.
Our care managers continue to support thousands of

Connecticut Home Care

Program clients. The state of Connecticut is still accepting referrals for this program and our staff are calling referred clients to guide them through their applications.
We are continuing to work with our clients in the

Money Follows the Person

program – we are still making sure they have the services they need to make a successful return to the community.
We are maintaining contact with all of our

veterans

and we are assessing new veterans for services.
In the Community
We are making sure vulnerable isolated older adults have

nutritious meals. Working with our community partners, we are ensuring that older adults who were receiving meals at community locations now have these meals delivered to their home.
We have a made a commitment to ensure that everyone who needs food will get it. We have expanded the eligibility for

meals on wheels

to serve more people and we are arranging deliveries from food pantries.
We are

mobilizing community resources

to develop

new volunteer programs connecting volunteers with older adults who need groceries and medications.

Could you volunteer?
Personal Connections
We are making sure older adults are not alone. Isolation has profound consequences on health and well-being and many older adults are especially vulnerable right now. We are making

calls to help relieve loneliness

and check in how their needs may be changing during this crisis.

Could you volunteer?
We know caring for your loved ones can be stressful even in the best of times. We are providing

virtual support groups for caregivers

and are expanding services to families caring for relatives with dementia.
And Even More
When new funding for care givers comes through, we are planning to provide

access to technology

for seniors who currently don't have computers or tablets. This will enable them to have immediate access to up to date information they need to remain safe at home.
We are constantly in touch with our consumers and providers in the community

to identify new problems and unmet needs. We will continue to strive to address these as quickly as possible.


Connect with Us

- Main Phone Number: 203-785-8533
- CHOICES - helping individuals with Medicare understand coverage & healthcare options; State-wide: 1-800-994-9422
- Online form

---
Comments: